My favorite season is fall, or at least it was in NorCal (where I'm from). I love when the leaves turn red and flutter down to the ground, and I love the crisp rain that speaks of hot cocoa and fireplaces and good books, but most of all, I love pumpkins: pumpkin soup, pumpkin bread, pumpkin ice cream, and most of all: pumpkin pie. This morning I woke up missing that fall feeling from home, and decided to make pumpkin bread with real pumpkin and a special blend of spices that my family uses. Now my apartment is filled with the smell of baking bread, and I'm feeling pretty homesick.
It is a weird thing to feel homesick as a sophomore in college, but I'm sure I'm not the only one, especially of those here at APU where there home isn't close. I only can go home on the bigger breaks: thanksgiving, christmas, and easter break, whereas my roommates live under an hour away from campus. I love being away from home, college is a time to get away and learn about new people and new places, but there are days when I miss my northern california roots and my northern california seasons (if you are wondering what the weather is like here, Azusa has one perpetual season: warm, though, don't worry, you can still get snow like half an hour away [don't ask me how that works, it just does]).
Last weekend, I got the chance to return to my beloved northern california and visit a place I've never been before: APU's High Sierra Campus. Tucked away in the mountains, in the middle of the Ansel Adams Wilderness, seconds away from Bass Lake is this sprawling campus that is a Christian kids' camp during the summer and one of the satellite campuses APU has during the year. I honestly felt like I had been transported to Narnia (the kid's camp has a Narnia themed disc golf course), and I was just waiting for Aslan to come out of the forest. It was beautiful.
The reason I went up there was to check out the campus for a preview weekend (like potential students do at main campus), and make sure it was where I should be next year. It is. My plan now is to spend my entire junior year up at High Sierra. Another one of the bloggers, JP, is a student up there right now, and it was pretty rad to get to meet him in person, after reading his blogs. He's a great guy, and I see God working on him through being up at High Sierra, and that is a beautiful thing to see. It was good for me to be up there, to hike and shoot archery and read Karl Barth sitting on the porch overlooking the forest.
Here is a little movie I put together about my time at High Sierra, it's silly and not well filmed, but oh well. And I also am including two other videos about High Sierra, one where our University's President Jon Wallace (or J-Dub) talks about it, and also another one that the Study Abroad office put together. Have fun watching!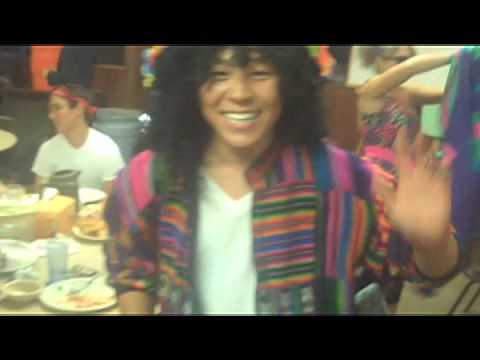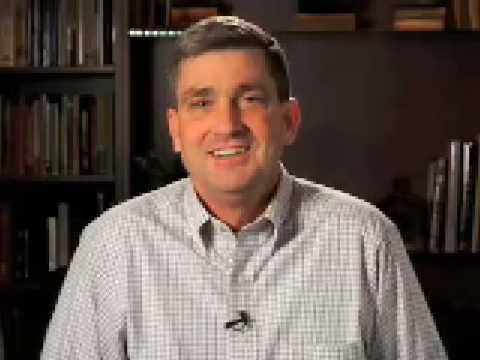 Alright, well, I have papers to write, so I'll try to keep you updated as the semester continues to provide quite the challenge in the academic front!