I promised the next blog would include videos.. so here you go!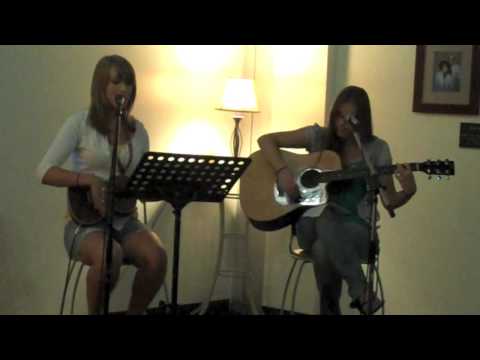 This is Karissa and Purple (Michelle) singing at an event called 'Color the Night.'
Color the Night was an event to show APU creativity through student artwork and music . It was fun to see APU students play fun music and see all the beautiful artwork. :)
The next video has a story behind it.
Smith (the all guy hall) started dressing up for family/hall dinners.  Family/Hall Dinner is where you eat with your entire hall in the Dinning Hall. Not only do you dress up as the theme, you are supposed to act the part.  I believe the first theme for the Smith hall was Egyptians but it's since been sheep, beggars, and other crazy ideas. Trinity 1st South has been waiters and first graders. Trinity 4th North have been really funny nerds and babies.
3rd North decided we wanted to go all out for our first 'themed' family dinner. Our theme was Safari, which meant we dressed up as wild animals. Yes, its a little bit crazy but it was a whole lotta fun :)