When the Christmas season hits APU, EVERYONE knows it! If you try to start it too early, there are some people who will flat out do it, some will be hesitant about it, and some will tear you apart if you even whistle a Christmas Carol before Thanksgiving. Me, I LOVE the Christmas season, especially at APU. The day we all get back from Thanksgiving break, everyone just seems to be a little jollier, and the school just gets that much prettier with all the festive lights, its really just amazing.
And with Christmas comes, CHRISTMAS CHAOS!! and amazing event put on by Rez Life outside of Trinity and Engstom that just spells festive. There are all kinds of different games to play, bounce houses, Tree tossing, Christmas Caroling, Ornament Decorating, a huge tree, and of course, Santa makes an appearance. Its absolutely thrilling. And what could make it better than a visit from Terry Franson & Willie Hamlet!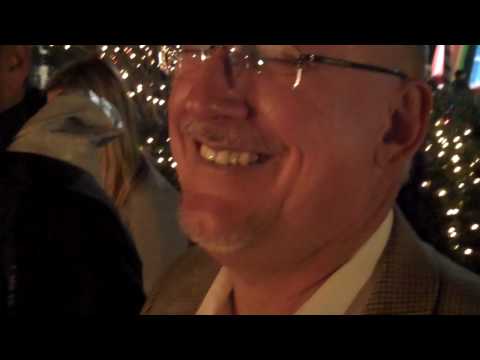 Other things that are completely festive in southern California is the random city blocks who throw DOWN on Christmas lights, the most famous one being Rancho Cucamonga which has a few blocks worth of almost every house putting up a very festive light display complete with the selling of hot chocolate along the way, and churros, and popcorn, and other Christmasy things to accompany your stroll down the streets.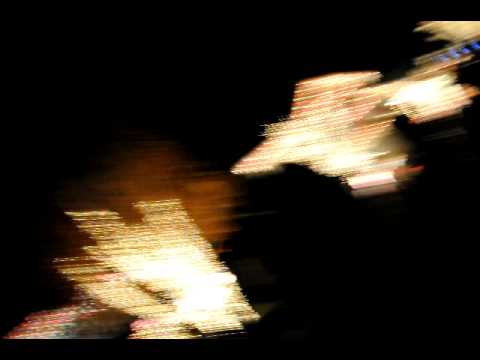 And that is just a small taste of Christmas around APU, Until finals roll around… DUN DUN DUN!
TO BE CONTINUED!…
Stay tuned for news about DEAD WEEK!