So last week while I was having lunch with Kathie, Sean Beck came up and was like "Hey guys, wanna help us with a Chapel Programs video!?" And All I could think of was "OH MAN! I've ALWAYS wanted to be in a Chapel Video!" I love the randomness of Cougar Walk.
So we went out and I decided to get some behind the scenes footage!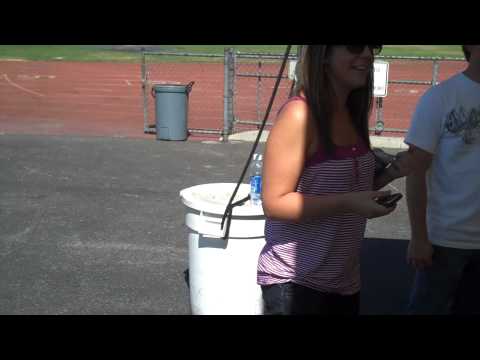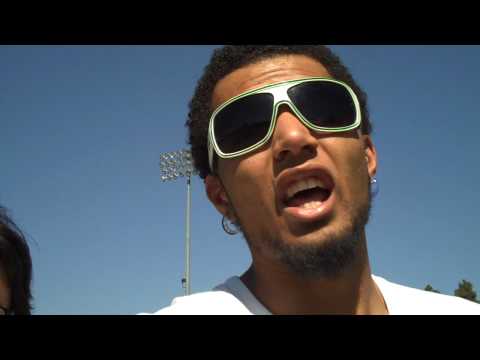 Check out the video this Friday in Chapel!!