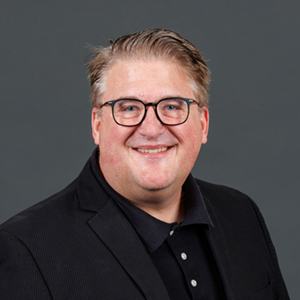 Christopher Noble, Ph.D.
Professor, Department of English, High Sierra Semester
Christopher Noble, Ph.D., received his undergraduate degrees in English and philosophy from Westmont College. He was awarded a Pew Younger Scholars Fellowship and pursued graduate work at the University of California, Irvine, where he specialized in 19th century British literature and literary criticism. Noble has presented papers at numerous conferences in the United States and Canada, and has published scholarly work in the journals Christianity and Literature and Victorian Studies. Currently an assistant professor at Azusa Pacific University, Noble regularly teaches courses in composition, British literature, and critical theory.
Education
Ph.D. - English Literature, University of California, Irvine, 2000
M.A. - English Literature, University of California, Irvine, 1996
B.A. - English and Philosophy, Westmont College, 1994
Departments
College of Liberal Arts and Sciences
Honors College
Expertise
English Literature
Literary Criticism
Courses Taught
ENGL 110 – Freshman Writing Seminar
ENGL 111 – Introduction to Literature
ENGL 222 – English Literature Survey to 1789
ENGL 232 – English Literature Survey Since 1789
ENGL 480 – Contemporary Literary Criticism
ENGL 487 – Literary Movements