Songwriting Academy
The Songwriting Academy is an intergenerational opportunity for songwriters and musicians to explore songwriting in a creative, collaborative, and theological approach. Learn from experts and songwriting coaches and emerge with your own artistic tools for writing more memorable and impactful songs. Participate in guided collaborative writing sessions and share your unique artistic skills in a live showcase. Only 24 spots are available.
Join us for an engaging weekend that will challenge you to go deeper with your craft.
Event Dates: August 20-21, 2022 (Saturday-Sunday)
Location: Azusa Pacific University
Registration Deadline: Monday, August 15, 2022
Cost: $75 (ages 13 and up)
Featured Keynote Speaker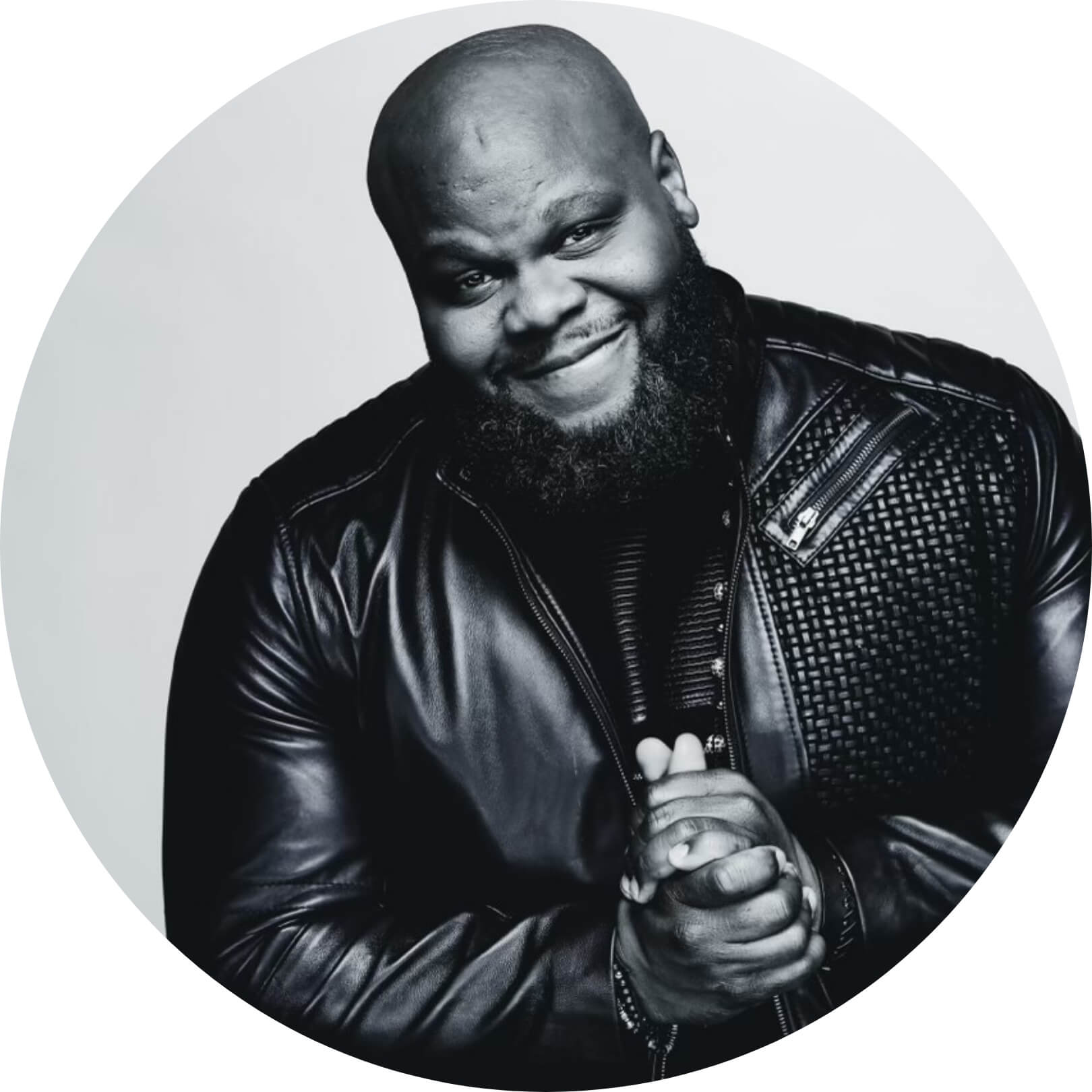 Some write music as a creative release. Others feel compelled to perform. For singer-songwriter Leon Timbo, music is used as a form of growth and healing. Timbo has long regarded music as an indispensable aspect of his life for as long as he can remember. Growing up the son of two pastors in Jacksonville, FL, music was integrated into his life from the very start as a way to communicate spiritual experience. "I grew up listening to the blues while splitting time between low-income spaces and those defined by people living in abundance. I've balanced those spaces, plus how they made me emotionally feel, in my creativity," Timbo says. Along with his parents, his grandmother Virginia was one of the first to introduce him to music by singing Ray Charles-styled songs to him as a kid and later buying him his first guitar at 17. From there, his musical aspirations took flight.
Timbo's unique sound and writing capabilities incorporate equal measures of vintage soul, gospel, folk, R&B, and even modern blues, making for an unforgettable experience that some have described as "transparent soul." Leon is an honest songwriter, covering such topics as love, loss, and letting go. He is a highly sought-after worship leader with an open heart and a humble spirit. His transparent approach to worship has led to him be the guest worship leader at many churches—most recently, the Potter's House of Dallas. Because of his heart for worship, Leon has served Fellowship Church as artist-in-residence for the past five years.
With over twenty years in a full-time music career, Leon has acquired many lessons regarding music. Leon freely shares his wisdom, gifts, and talents with many new and upcoming artists. He looks forward to supporting and championing the vision of Azusa Pacific University and its mission.
Schedule
Saturday, August 20, 2022

| Time | Session |
| --- | --- |
| 9-10 a.m. | Registration |
| 10 a.m.-12 p.m. | Opening Session |
| 12-1 p.m. | Lunch Break |
| 1-3 p.m. | Guided Collaborative Writing Session |
| 3:30-5 p.m. | Closing Session |
Sunday, August 21, 2022

| Time | Session |
| --- | --- |
| 9-10 a.m. | Check-In |
| 10 a.m.-12 p.m. | Opening Session |
| 12-1 p.m. | Lunch Break |
| 1-4 p.m. | Rehearsals |
| 4:30-5:30 p.m. | Dinner Break |
| 6-8 p.m. | Live Songwriting Showcase |