Destination APU: Our Plans for Fall 2021
Welcoming You Safely to Campus
As Azusa Pacific moves forward with plans for in-person education at our main campus and regional locations, we're excited to have you join us for Fall 2021. We can't wait to show you exactly why you belong at a university that provides a transformational, Christ-centered education.
Experience APU Right Now
Through our virtual experience, you can visit campus wherever you are. Hear from students and alumni and discover the hallmarks of an APU education.
Explore the Campus
We Have a Place for You This Fall
Don't put your education or career goals on hold. Whether you will be an undergraduate or graduate student, there is still time to apply and be admitted for fall!
Apply Today
Prioritizing Health and Safety
APU's highest priority is safeguarding the wellbeing of students and the entire university community through our comprehensive health and safety plan.
Health and Safety
"APU looks forward to a hopeful return to campus for in-person learning this Fall 2021 semester. We are working with our local and state partners to ensure a safe return. You will find many improvements to campus that will enhance your experience and aid in your development as you pursue a transformational Christ-centered education."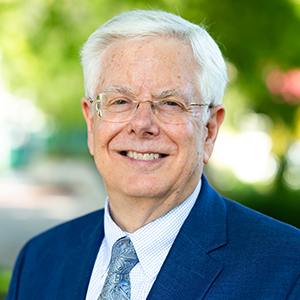 Get to Know Our Community
Immersive 360˚ Video Playlist
Glimpses into the moments and spaces that encompass daily life at APU.
The Undergraduate Experience
Hannah Hernandez '20 uncovers a passion for sociology after studying away.
A Graduate Student's Journey
Rene Colon '14, MDiv '16, shares his story of transformation.
Inside APU Athletics
Head softball coach Carrie Webber shapes athletes' lives on and off the field.
We're Here to Support You
If you have any questions about getting started at APU, our admissions team is here to help. We look forward to seeing you on campus soon!