Message from the Director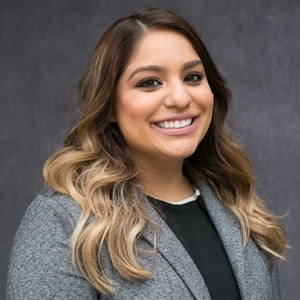 Thank you for your interest in Azusa Pacific University's Inland Empire Regional Campus. We offer high quality bachelor's degree, master's degree, and credential programs that are state, regionally, and nationally accredited and designed to accommodate busy adults and working professionals. Embarking on an educational journey is an exciting and important step toward reaching your goals, and we want to walk alongside you during that journey.
We invite you to visit us to experience firsthand the warm and generous community you'll find here. We host information sessions for your degree program regularly, and encourage you to attend. We can also schedule a one-on-one appointment and tour of our facilities. Contact us at (909) 888-9977 or email inlandempire@apu.edu.
We look forward to meeting you!
Sincerely,
Michelle Staggs
Director