Stater Bros. Markets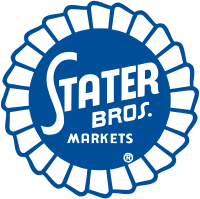 Employees of Stater Bros. Markets can develop and advance professionally through the company's partnership with Azusa Pacific University. Stater Bros. employees, their spouses, and their children (up to age 26) can take advantage of the following:
Students also benefit from convenient campus locations throughout Southern California, and on-site instruction may be available if a group of students is enrolling. Courses are offered in online and face-to-face formats, in six 8-week sessions per year. Full- and part-time options available.
Important Notes
Students interested in any of the above programs should contact Student Financial Services for complete eligibility details.
This tuition discount cannot be combined with other institutional aid and only applies to core courses (General Education courses are not covered by discount).