Segerstrom @ 10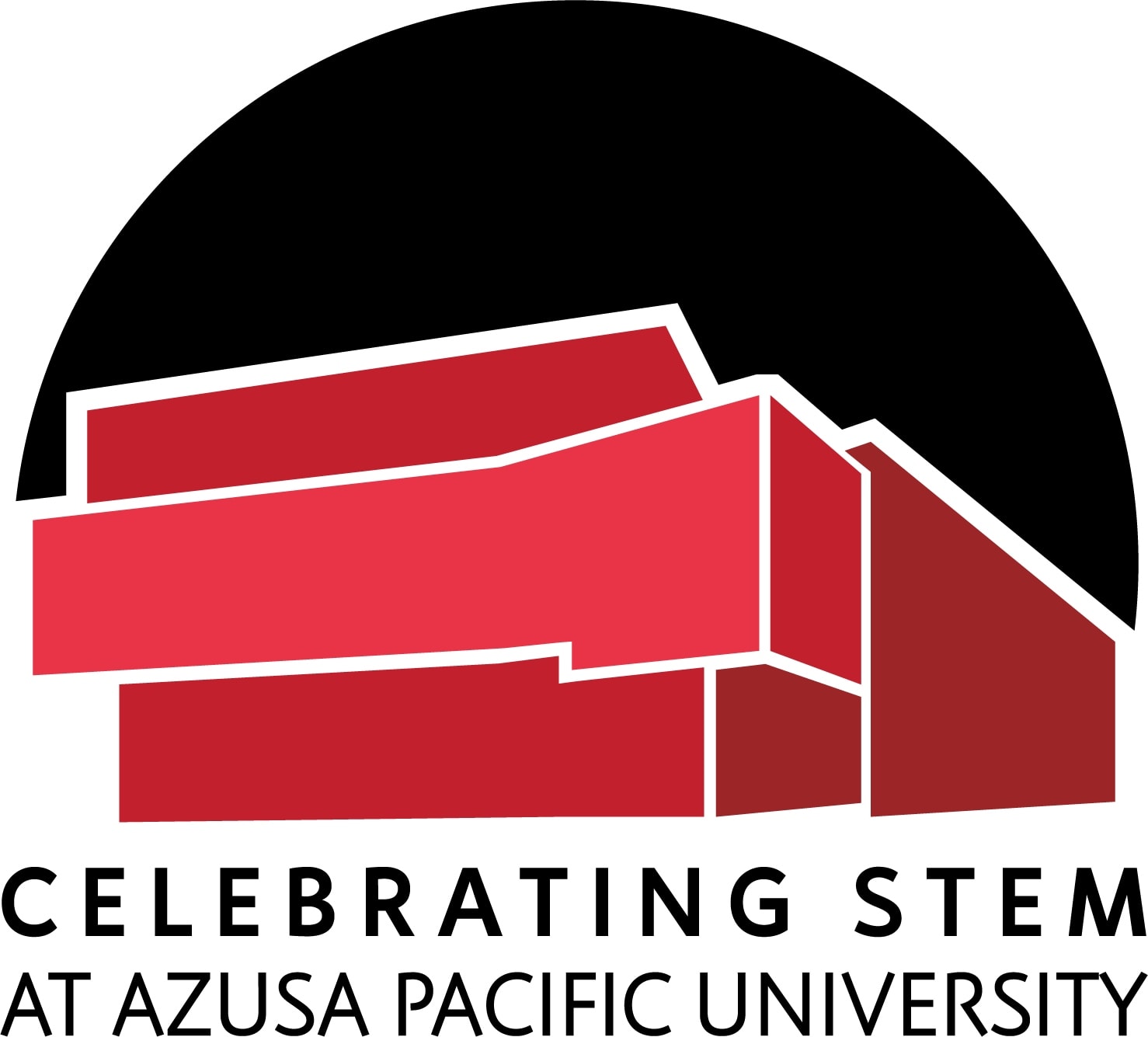 Segerstrom Science Center was opened on September 3, 2009. As the most fiscally significant undertaking in Azusa Pacific University's history, Segerstrom Science Center—a 72,000-square-foot, three-story Leed Gold facility—has served countless students, scholars, and visitors over the last decade. Apart from promoting science and advancing Christian higher education in Southern California and beyond, numerous accomplishments have been made possible through this iconic building. To celebrate its 10th anniversary in September 2019, a series of events have been planned (see monthly schedule below)—and we hope you can join us!
For more information about any of the events, contact the Center for Research in Science at cris@apu.edu or (626) 815-6480.
August
Movie in the Park w/City of Monrovia
Saturday, August 10, 5 p.m. (movie starts at 7:30 p.m.)
Library Park, Monrovia
A showing of Wall•E during the city of Monrovia's summer Movies in the Park series.
September
STEM Research Symposium
Saturday, September 28, 9 a.m.-3 p.m.
Perry Lecture Hall (Room 162), Segerstrom Science Center
This symposium highlights summer research done by our students and our Student-to-Scholar program.
October
Homecoming: STEM Speaks
Friday, October 25, 3-5 p.m.
Segerstrom Science Center
As part of Homecoming Weekend 2019, we're hosting a TED Talk-like session with three alumni who'll be speaking about the intersection of faith and research/work.
Mr. Darwin's Tree
Wednesday, October 30, 7-9 p.m.
Munson Chapel, Azusa Pacific University
Scholarship and Christianity in Oxford (SCIO) presents free performances of Mr. Darwin's Tree, a one-person play about the life and beliefs of Charles Darwin and the ways in which he wrestled with faith and spirituality while he wrote The Origin of Species. The play is touring North America as part of the SCIO Bridging the Two Cultures program, for which APU's Louise Huang, PhD, is a scholar.
January
CRIS Science and Faith Event: Mathematics and Human Flourishing with Francis Su
Thursday, January 23, 4-6 p.m.
Segerstrom Science Center
Francis Su, PhD, a professor at Harvey Mudd College and former president of the Mathematical Association of America, will address the topic of mathematics and human flourishing, which is also the subject of his forthcoming book (Yale University Press, December 2019).
February
STEM Day at APU
Saturday, February 8, 7 a.m.-1 p.m.
Segerstrom Science Center and West Campus
Learn more on the STEM Day at APU Facebook page.
American Scientific Affiliation (ASA) Southern California Winter Day Conference
Saturday, February 22
Segerstrom Science Center
May
2020 Association of Christian Schools International (ACSI) Science Fair
Thursday, May 7, 8 a.m.-5 p.m.
Segerstrom Science Center and Felix Event Center