Jerson Anzola '18
Physical Education Major, Army Veteran
When Jerson Anzola '18 decided to return to school to earn a college degree, he hoped to make one particular person proud: his mother, who planted in him a desire to keep striving for more. "She had in mind that I could have a better future—go to school, get an education, be someone in life," said Jerson. "She saw it in me." Though Jerson's mother passed away while he was a student at Azusa High School, he held tight to the wishes she had for her son—the dreams that led her to envision a path for Jerson in America, away from the instability of his birth country, Colombia.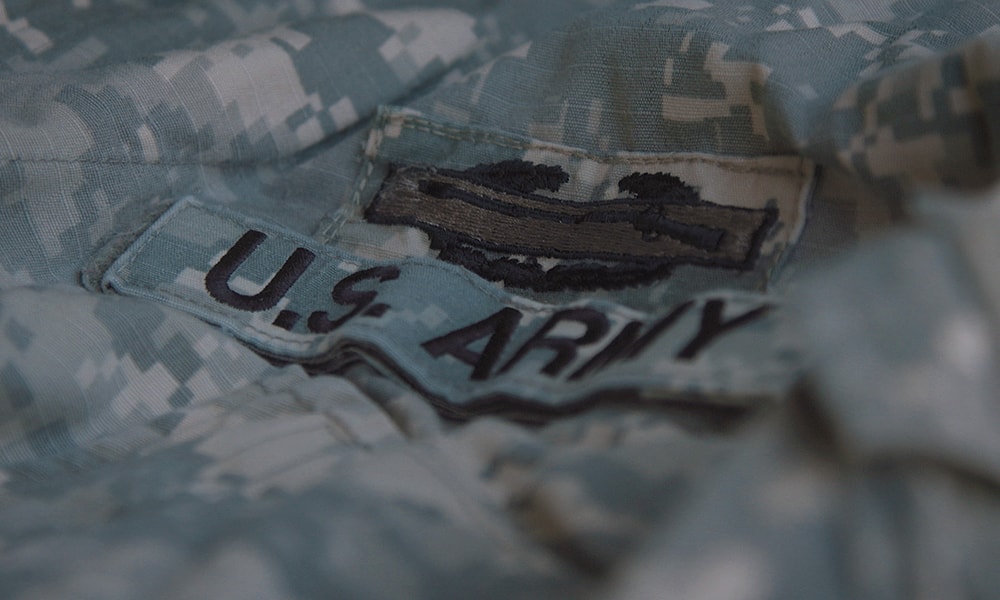 It wasn't an easy road to travel, having already lost his father during childhood, but Jerson committed to honor his parents' memories by persevering through the challenges. "My mom and dad, they taught me to be a fighter," he said. "To keep pushing no matter how hard the situation gets ... keep pushing and keep fighting for your goals." That same sense of commitment kept Jerson going during his time serving as a gunner in Afghanistan with the U.S. Army. Jerson's enlistment was his way of expressing heartfelt gratitude to America for the new opportunities in life.
After enduring a traumatic brain injury when his Army vehicle hit an improvised explosive device, Jerson medically retired from the armed forces and looked to the next frontier: returning home to Azusa and attending APU, a university he'd known for much of his life but wasn't certain he could attend. His military education benefits, along with Azusa Pacific's status as a Yellow Ribbon University and the university's dedicated support team for veterans and military-connected students, the Office of Military and Veteran Services, made it possible. "APU has a great program for veterans, and they make it easier for us to transition from military to civilian life," said Jerson—though he is still in the habit of showing up quite early for class, a byproduct of the punctuality ingrained in Army culture.
"God has a calling for me in working with kids and being a mentor."
Now a junior at APU, Jerson is majoring in physical education so he can make a difference in the lives of others. "God has a calling for me in working with kids and being a mentor," said Jerson. "I want to be a PE teacher, because I want to impact someone's life. I've had many teachers who were mentors to me and who helped me along the way. Through them, I learned what service can look like, and now it's my turn to return the favor to another person."
As part of a student-teaching assignment at a local elementary school, Jerson witnessed the power that education can hold, especially when paired with a little encouragement. "I have one student who was struggling to run laps during class due to his weight," he explained. "I went to him and said, 'Let's run together.' My student's face lit up when I said I would join him, and as I ran beside him, he kept going and never stopped." In that moment, Jerson understood he was on the right path to uncovering God's purpose for the next phase of his life. And when his future students face their own set of obstacles, Jerson will be ready to run alongside them, too.
Related Stories
Don Rogers '81
While a student at Azusa Pacific University, Don Rogers '81 felt called to the mission field. He made his first trip to Kenya in 1986, and continued to return to East Africa year after year, later founding Empowering Lives International. Don's organization provides training, education, and care for more than 200 orphans. Don is continuing the Azusa Pacific mission in East Africa, empowering and transforming lives.
Lindsey Rehfeld '86
Lindsey Rehfeld '86 was deeply impacted during her time at APU by professors who modeled Christian leadership in the marketplace. As the owner and executive director of a thriving senior care agency, Lindsey intentionally placed herself at the intersection of entrepreneurial business and powerful ministry.