Kyra Knox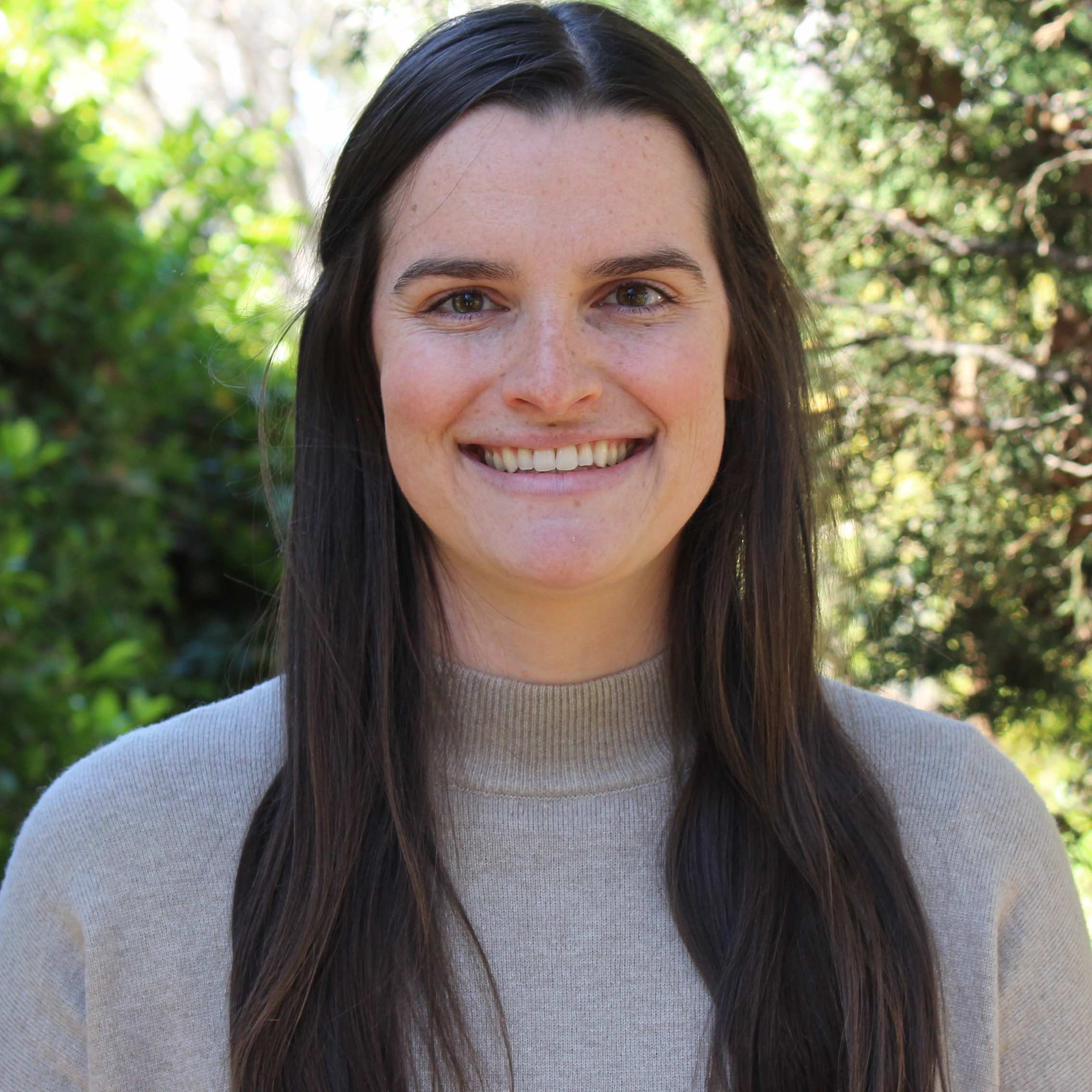 Admissions Representative
Graduated from APU: 2021
Degree: BS in Kinesiology
Hometown: San Diego, CA
Contact
kknox@apu.edu
Make an Appointment with Kyra
Q and A with Kyra
How has APU transformed you?
I've learned that I'm capable and have a beautiful story. Our journeys are all different, and at APU the faculty and staff invest in students. They challenged me to try new experiences and continually encouraged my gifts. At APU I learned that I wasn't just another student but a woman gifted to make a difference for the Kingdom of God. I learned the impact we make doesn't have to be big, but it can be a reminder to put Jesus first and seek to love others well. I am thankful for the experiences and people that have grown me into who I am today!
Which activities at APU have you most enjoyed being a part of?
Since I was very disconnected from my high school, I was quite involved at APU. I worked as a teacher's assistant and tutor, and I loved it! In these roles, I developed my passion for education and learned equitable strategies to support students. Outside of education, I led a small group on campus and was a student leader in our Kaleo Chapel. These experiences grew my faith and challenged me to seek Jesus daily.
What advice would you give to prospective students?
Take a deep breath and remember everything will work out. As much as college can be exciting, we understand the stress that comes with choosing a school. So, explore and be curious. APU offers many opportunities to help you see yourself as a future APU Cougar. I recommend taking a tour of the campus, sitting in a class, or attending one of our events. Please reach out to me—my hope is to make this process as easy as possible for you. I am here to support you!
How do you spend your free time?
In my free time, you will find me spending time with my loved ones and pouring into youth at my church. I love relaxing at the beach, hiking, biking, camping, and finding any way to be outside in the sunshine. I am an avid cook, so you will find me whipping up a new recipe in the kitchen to feed others.