Taurrean Hundley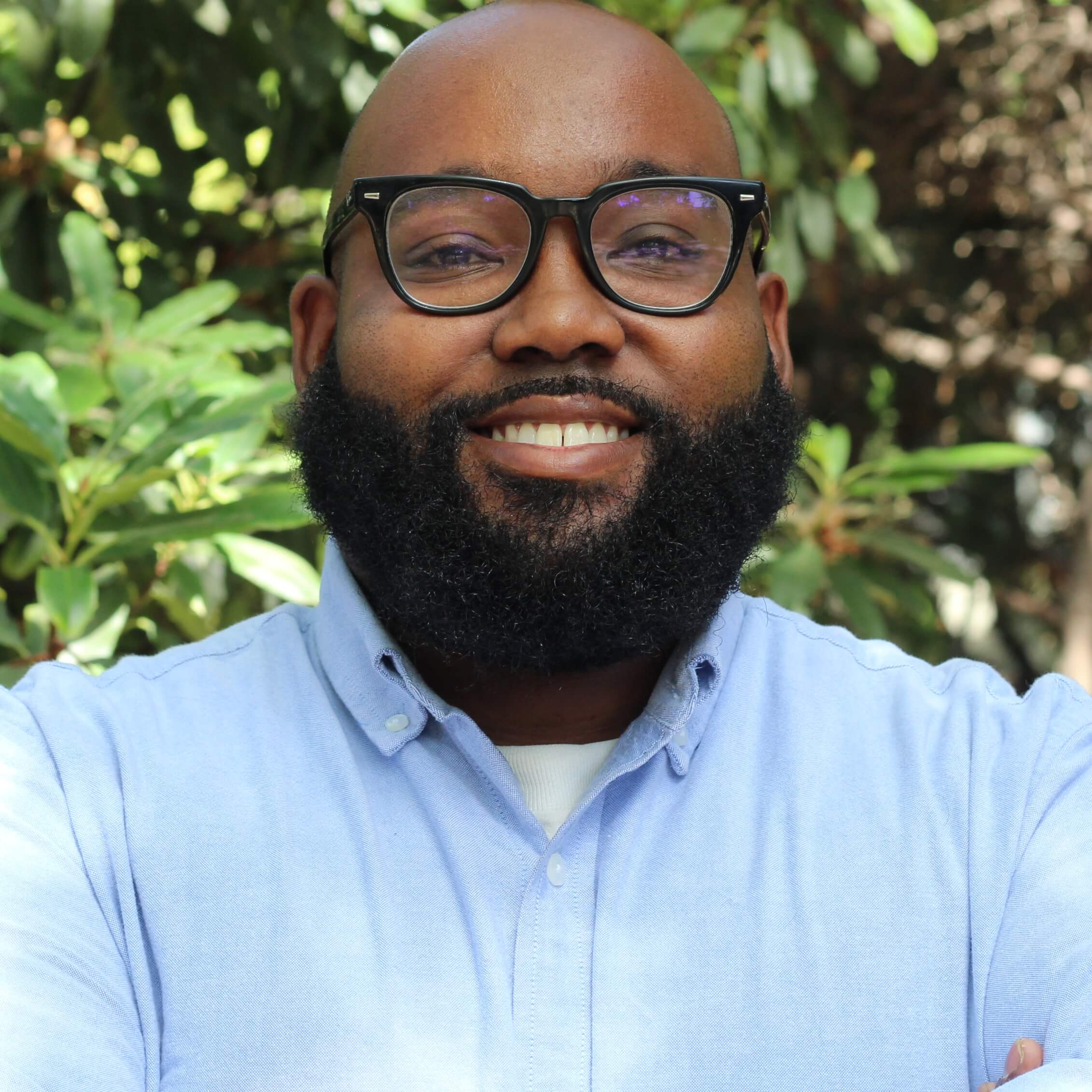 Transfer Representative
Graduated from APU: 2016
Degree: BA in Communication Studies
Hometown: Cerritos, CA
Contact
thundley@apu.edu
Make an Appointment with Taurrean
Q & A with Taurrean
How has APU transformed you?
APU has helped shape me into the person I am today. I was challenged mentally and spiritually as a student on campus. Most importantly, APU is somewhere I call home. From the first time I stepped on campus, I knew APU was the place for me.
Which activities at APU have you most enjoyed being a part of?
By far my most enjoyable activity at APU was intramural sports and the weekly hoop sessions in the Felix Event Center. This is how I made a lot of my connections on campus.
What advice would you give to prospective students?
My best advice I can offer any student is to be open to new opportunities and experiences. APU has so many wonderful opportunities to offer, from clubs and activities to mission trips and internships. I believe that if you put a lot in, you will receive a lot in return.
How do you spend your free time?
I enjoy spending time with my friends and family. This includes game nights, going bowling, going to the driving range, watching the Dodgers and Lakers, and of course eating good food.