Entrepreneurship Lab
June 22-26, 2020
Azusa Pacific University
Cost: $325
Register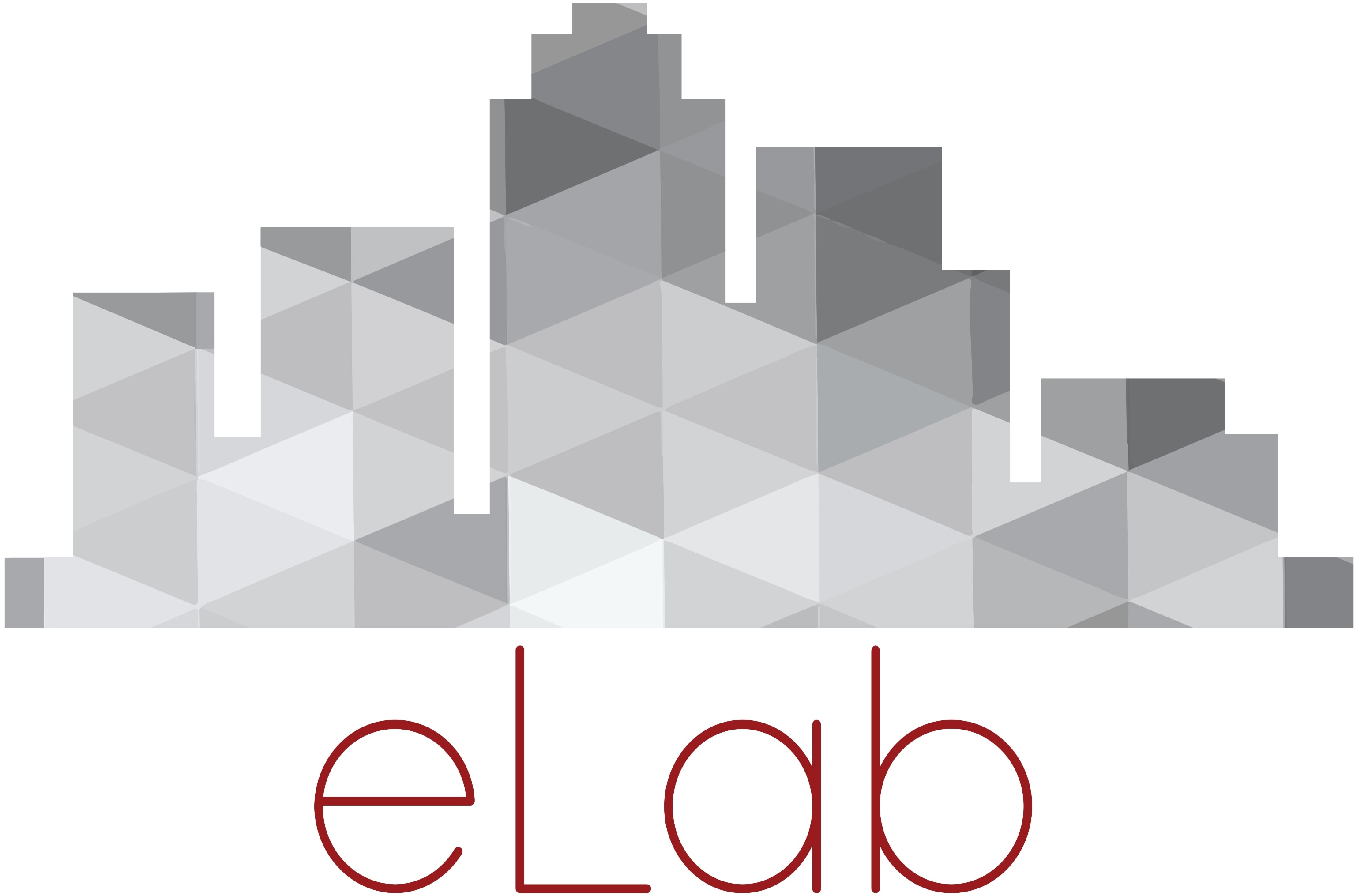 The Entrepreneurship Lab is a space and time designed for high school entrepreneurs to invent, innovate, and incubate ideas and products that serve the world.
Each summer, youth converge on the campus of Azusa Pacific University to develop their skills as entrepreneurs while growing in their understanding of how business and entrepreneurship fit into God's mission for the world. Students explore their entrepreneurial gifts in an interactive environment that is facilitated by entrepreneurs, coaches, practical theologians, and APU students.
What Will We Do?
Imagine
Students will participate in activities that activate their entrepreneurial and missional imagination, exploring how their calling as entrepreneurs can serve the world.
Create
Guided by leaders and experts in the field, students will have the opportunity to create and prototype ideas that meet real needs in the world.
Accelerate
Work with mentors and receive training from experienced entrepreneurs to help develop and grow your business ideas.
Pitch
Learn the fundamentals of how to pitch to startup founders, angel investors, and top-level professionals.
Launch
This entrepreneurial training program is designed to mentor, coach, and equip individuals to launch their ideas into businesses.
Who Can Attend?
Teenagers
Youth in grades 9-12 are invited to attend. This experience is designed to support and develop young entrepreneurs who are interested in exploring entrepreneurship and making an impact in the world.
Adults
Youth pastors and youth volunteers are welcome to participate in the Entrepreneurship Lab alongside high school students from their church or youth group.
Why the Entrepreneurship Lab?
Empowering Young Entrepreneurs
We believe in the tremendous creativity and leadership ability of young people. In light of this, there is a great need to design environments and experiences that empower young people to begin their entrepreneurial journey today.
Called to Create
Where can entrepreneurs develop the tools needed for skilled leadership in the startup world? Entrepreneurship Lab is designed to provide the space and time needed to hone entrepreneurial abilities and develop theological perspective. Through Entrepreneurship Lab, youth develop a richer understanding for creating ideas that meet real needs in the world, and gain deeper insights into the nature of God and the entrepreneurial community.
Practical Training
High school students will be trained in Business Model Canvas, Minimal Viable Product, Design Thinking, Lean Startup, Customer Development, and other helpful tools for your entrepreneur toolkit.
Innovating for the Future of Work
Culture and technology are rapidly changing, creating seismic shifts in the workplace. Join us as we innovate the future of work.
Who Are We?
The Youth Leadership Initiative trains high school students to be leaders in the Church and society who think theologically and live out of a sense of calling. We are partnering to identify, train, and mentor young entrepreneurs who will embrace their calling to launch Kingdom-focused startups.