Urban Underground
Registration Closed

Request Information
YLI Urban Underground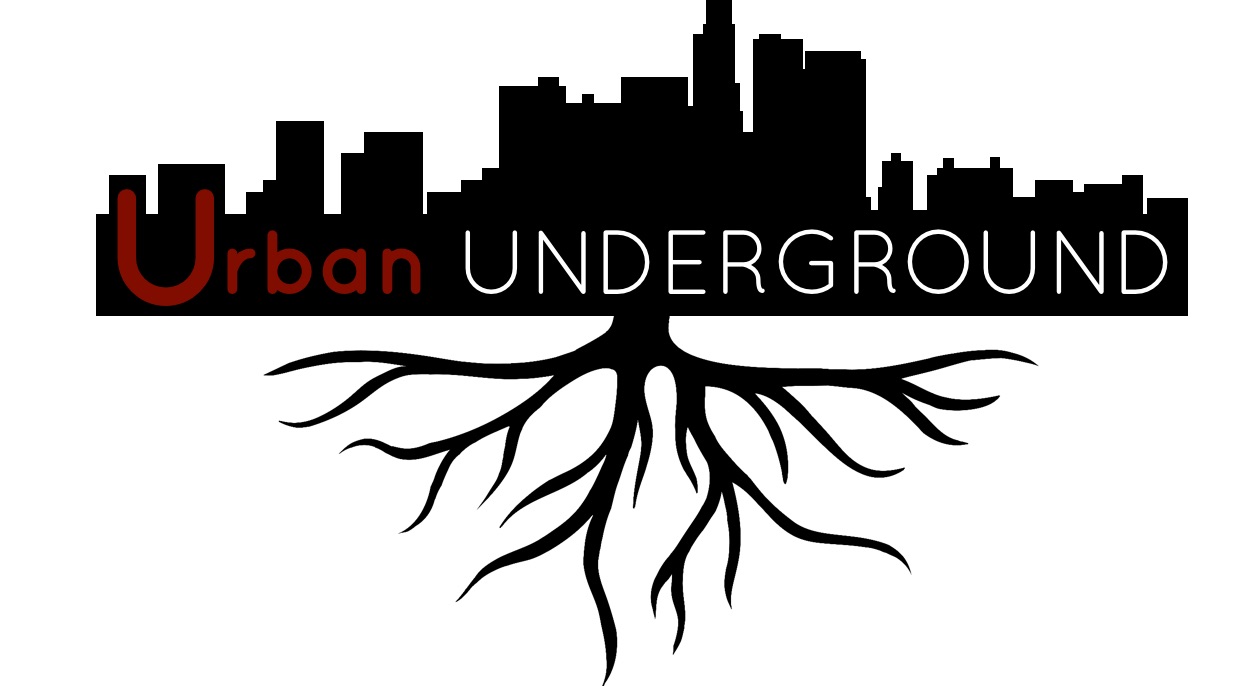 YLI Urban Underground is designed to cultivate high school students to be leaders in the Church and society who live out of a sense of calling.
Youth workers are invited to bring their high school students to stay at the Dream Center in Los Angeles, where each day the students work in various ministry efforts. With School of Theology faculty members and YLI's faculty advisor, high school youth groups will learn about how Christian ministry can engage a city and its inhabitants in this intersection of life and faith.
The Urban Ministry Practicum is a five-day academic endeavor that integrates classroom learning, hands-on practice, spiritual formation, and mentoring with critical reflection on the practice of the Christian faith in an urban setting.
With access to APU's world-class School of Theology faculty members and YLI's faculty advisor, high school youth groups learn how Christian ministry can engage a city and its inhabitants in this intersection of life and faith.
Why YLI Urban Underground?
Develop character and capability through immersion: The YLI Urban Underground program is directed toward developing your character and capabilities by immersing you in the heart of the inner city.
Engage with experts: Engage the inner city alongside urban ministry experts in opportunities that will uniquely balance your own growth with service to others.
Explore your calling: This experience is an opportunity to explore what God's call can look like at the intersection of His kingdom and the inner city.
Frequently Asked Questions
Can I come by myself?
Yes. High school students can come individually or as a group. We encourage youth pastors and leaders to join their students, but they are not required to attend. Adult youth pastors and leaders cannot come on their own.
What are the age requirements?
Students must be age 15 or older.
What is the Dream Center?
The Dream Center is a volunteer-driven organization that finds and fills the needs of more than 40,000 individuals and families through approximately 70,000 encounters each month, with many accessing multiple services. Services include mobile hunger relief and medical programs, residential rehabilitation programs for adults, a shelter for victims of human trafficking, transitional housing for homeless families, foster care intervention programs, job skills training, life skills, counseling, basic education, Bible studies, and more. The Dream Center works to meet people where they are at, to bring them hope and a way off the streets.
The center also equips others to serve. Its record of success has attracted urban missionaries and Christian leaders from the U.S. and across the world. As they volunteer with the center, they gain insight and skills they can take back to their own communities. In this way, more than 100 independent Dream Centers have been launched nationally and internationally. Many more churches and ministries have become more effective as the center teaches those who give their time and talent to do what the center does. Many who once needed the center's services also go on to help others.
Are meals and lodging included?
YLI staff and Urban Underground participants will be living onsite at the L.A. Dream Center. Meals and lodging are included. Dietary restrictions (allergies, vegan, vegetarian, gluten free, etc.) are accommodated. Please inform YLI upon registration of any dietary restrictions.
What should I bring?
Sleeping bag, pillow, towel, toiletries, flip flops, bathing suit, jacket or sweatshirt, Bible, journal, pen, medications you need (check in with staff), hand sanitizer, sunscreen, comfortable/closed-toe shoes, clothes for work/painting, and a good attitude.
What can't I bring?
Drugs, alcohol, weapons, electronics (video games), valuables, mp3 players, color-coded clothing (anything red, blue, or purple), etc.
Is transportation provided?
Vans are provided by APU and will be driven by members of the YLI Urban Underground team.
What does the daily schedule look like?
Sample schedule:
7 a.m.—Breakfast
7:30 a.m.—Classroom time
9:30 a.m.—Learning experiences
12 p.m.—Lunch
1 p.m.—Ministry assignments
5 p.m.—Dinner
6 p.m.—Evening event
9 p.m.—Small group
10 p.m.—Lights out
What kind of service opportunities are available?
Angelus Temple—home church of the Dream Center
Adopt a Block—serving the community in any way necessary
Construction—there are always things to build at the Dream Center
Discipleship Program—clean up neighborhoods and engage in various work projects
Food Bank—packing and distributing food to community members
Food Truck—go into the community to hand out food
Kitchen—serve breakfast and prepare lunch
Kid's Ministry—host Kid's Jam by doing mini Bible lessons, painting faces, and playing with kids
Family Floor—provide child care for families in transitional housing