Enhancing Scholarship and Advancing Community Relationships
Academic service-learning, an experientially-based teaching methodology combining classroom pedagogy with community action as an integral aspect of the course, builds community by developing positive, reciprocal relationships between APU and the local private and public sectors in order to enhance scholarship of both faculty and students through service activities. Students are offered a larger contextual perspective for the course materials they are studying, and those subjects become more dynamic and authentic because of the experiences and observations.
Supporting APU's commitment to building strong Christian leaders, the Center for Academic Service-Learning and Research has made great progress in measuring increases in commitment to civic engagement, intercultural competency, and transformational scholarship among our students. We are also proud to be an integral part in supporting Provost Mark Stanton's Education to Vocation initiative. Learn more about the center.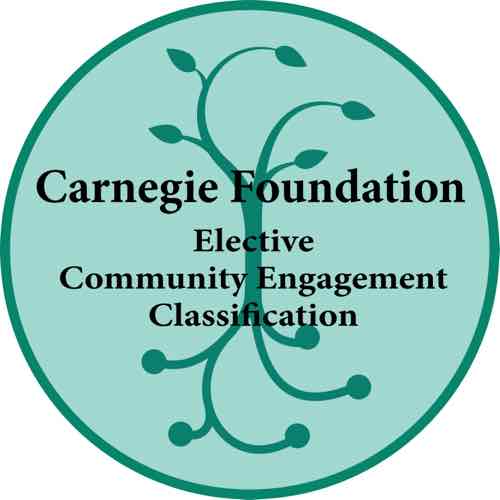 We can't wait to welcome incoming undergraduate students and families to APU! Orientation starts Friday, August 26. View the schedule online or download the APU Events app.

Metro Goldline hosts Bryan Clay, former Olympic gold medalist in the decathlon, at the APU/Citrus station.

The Windgate Charitable Foundation awarded Azusa Pacific University a 1:2 challenge grant of $3 million to establish scholarships.Azusa Pacific recently reached the goal by raising $1.5 million, increasing the art endowment to $4.5 million.