Contact Information
Email
Mail
Department of Campus Safety
Azusa Pacific University
PO Box 7000
Azusa, CA 91702-7000
Hours
Monday–Friday, 8:30 a.m.-4:30 p.m.
Where on Campus?
East Campus → Adams Hall
Street Address
901 E. Alosta Ave., Azusa, CA 91702
Additional Directions
The Department of Campus Safety is located on the first floor of Adams Hall.
University Contact Information
University Main Line: (626) 969-3434

East Campus Address
901 E. Alosta Ave.
Azusa, CA 91702
West Campus Address
701 E. Foothill Blvd.
Azusa, CA 91702
Mailing Address
Azusa Pacific University
PO Box 7000
Azusa, CA 91702-7000
Get directions to APU or Download a Campus Map (PDF) to find your way around APU's campus.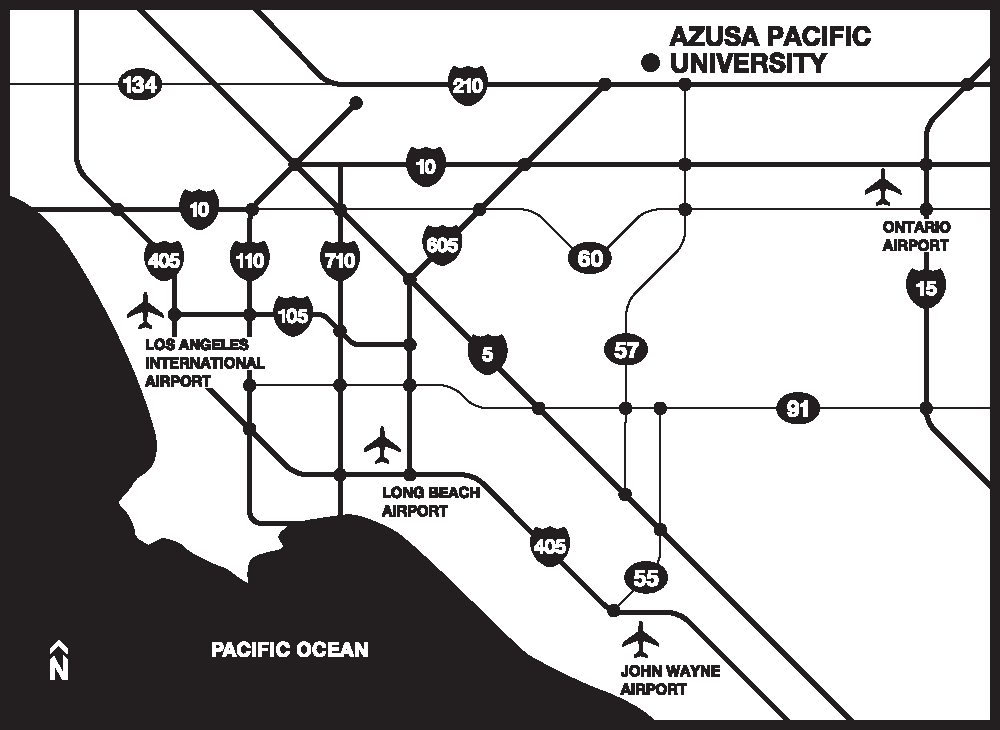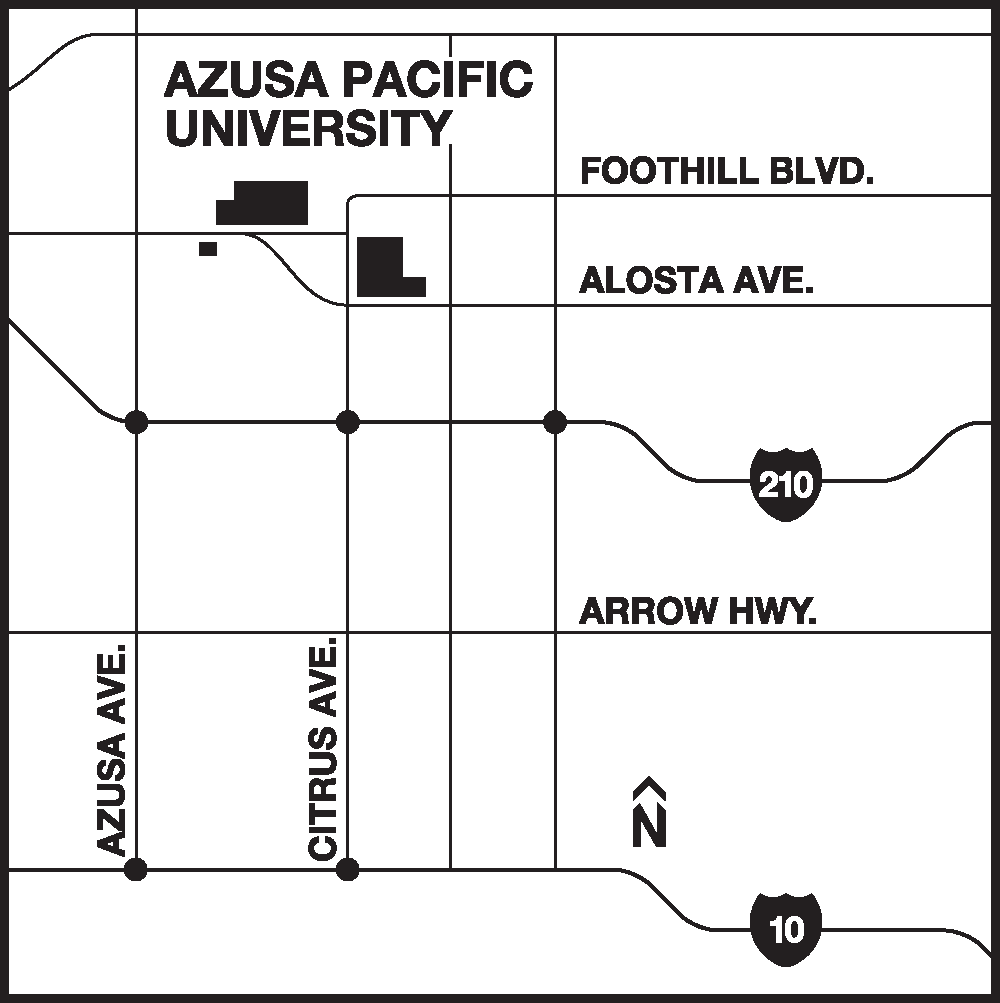 Additional Contact Information
APU Student Health Center
(626) 815-6000, Ext. 2100 (After hours, call Campus Safety)
APU Counseling Center
(626) 815-2109 (After hours, call Campus Safety)
Azusa Police
725 N. Alameda Ave., Azusa, CA 91702
24-hour phone (nonemergency): (626) 812-3200
Glendora Police
150 S. Glendora Ave., Glendora, CA 91740
24-hour phone (nonemergency): (626) 914-8250
L.A. County Sheriff
122 N. San Dimas Ave., San Dimas, CA 91773
24-hour phone (nonemergency): (909) 599-1261
Foothill Presbyterian Hospital
250 S. Grand Ave.
Glendora, CA
(626) 963-8411
Kaiser Medical Center
1011 Baldwin Park Blvd.
Baldwin Park, CA
(800) 823-2020 (appointments)
Magan Medical Clinic, Inc.
420 W. Rowland St.
Covina, CA
(626) 331-6411