Azusa Pacific University System
The Azusa Pacific University System was established to provide a Christ-centered education that strives to meet the challenges, changes, and needs of current and future students through its affiliate institutions. Grounded in the Azusa Pacific University mission and Cornerstone mosaic of Christ, Scholarship, Community, and Service, APS aims to graduate difference makers—students prepared to impact the world for Christ in classrooms, hospitals, businesses, churches, communities, homes, and beyond. The Azusa Pacific University System is a nonprofit education system consisting of:
Azusa Pacific University
Azusa Pacific University offers a Christ-centered, transformational education to prepare disciples and scholars to impact the world through its nearly 200 online and on-campus accredited programs, including associate's, bachelor's, bachelor's completion, and master's degrees, as well as doctorates, certificates, and credentials. APU seeks to extend access to all who seek a rigorous Christ-centered education.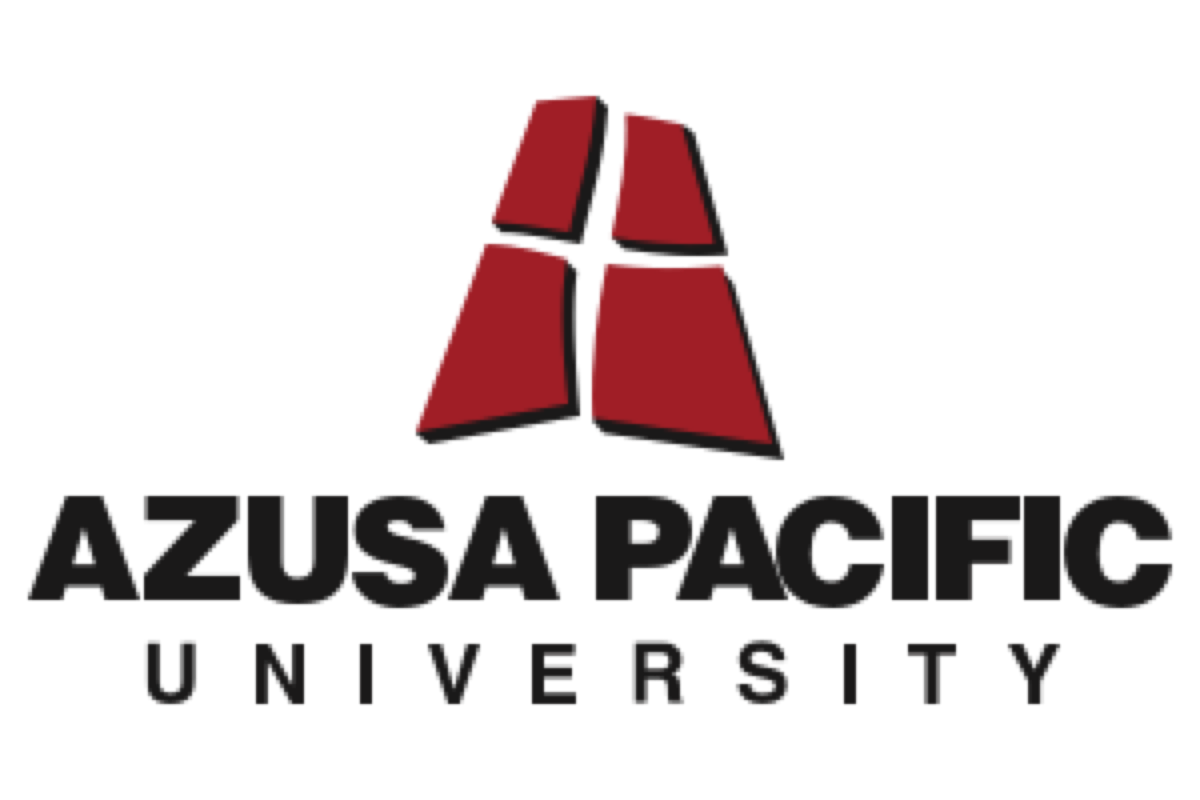 Los Angeles Pacific University
Los Angeles Pacific University is an accredited educational organization that exists to serve people around the world who desire an education experience delivered in the context of Christian faith, excellence, and flexibility, removing the barriers of accessibility. LAPU incorporates life experiences into shared learning opportunities.