U.S. Jeanne Clery Act Information
Annual Security and Fire Safety Report
Per the Clery Act, Azusa Pacific University is required to publish the number of alleged crimes reported to campus authorities during the past three years. These statistics include all reported activity as defined and required by 20 U.S.C. 1092(f), such as crimes that occurred on campus, in certain non-campus buildings or on property owned or controlled by APU, and on public property immediately adjacent to and accessible from campus.
The Annual Security Report also includes other information related to security, including an explanation of the Clery Act, a definition of the enforcement authority of security personnel, details about crime prevention on campus, and more.
You can obtain a copy of the full report at the Department of Campus Safety, the Office of Human Resources, or by reviewing the following documents posted online for your convenience:
Daily Crime and Fire Log
The Azusa Pacific University Department of Campus Safety maintains a Daily Crime and Fire Log. It records all crimes reported to the Department of Campus Safety within our geographical area of responsibility (on-campus locations, on-campus residences, non-campus locations, and immediately adjacent public property to on-campus locations) and reflects on-campus residential fires.
Reported incidents will be posted within two business after the Department of Campus Safety receives the information. A business day is Monday through Friday, excluding holidays and days the university is closed.
If you have questions about the Crime and Fire Log, please visit the Office of Campus Safety inside Smith Hall or call (626) 815-5000. The past 60 days of incidents are recorded on the link below.
View Daily Crime and Fire Log
Campus Security Authorities (CSA): To Submit a Clery Crime or Incident
If you are identified as a Campus Security Authority (CSA) and need to access the CSA reporting form to report a Clery crime, visit the CSA page.
Megan's Law and Sex Offender Registrant Information
Effective October 28, 2002, law requires institutions of higher education to provide the campus community with information on where they may obtain information on registered sex offenders in the state of California. It also requires sex offender registrants who are already required to register in the state to provide notice, as required under state law, to each institution of higher education for which the person is currently enrolled as a student, full- or part-time employee (with or without compensation), or those participating in a vocation. As the Department of Campus Safety is not a law enforcement agency, the registration process must be conducted at the Azusa Police Department.
In the state of California, convicted sex offenders must register with their local law enforcement agencies. Megan's Law allows the public to access the registry. It also authorizes local law enforcement to notify the public about high-risk and serious sex offenders who reside in, are employed in, or frequent the community.
Public information regarding sex offenders in California may be obtained by viewing the Megan's Law website at www.meganslaw.ca.gov.
Requirements for viewing: Upon entering the website, you must read the disclaimer and agree to the terms and conditions.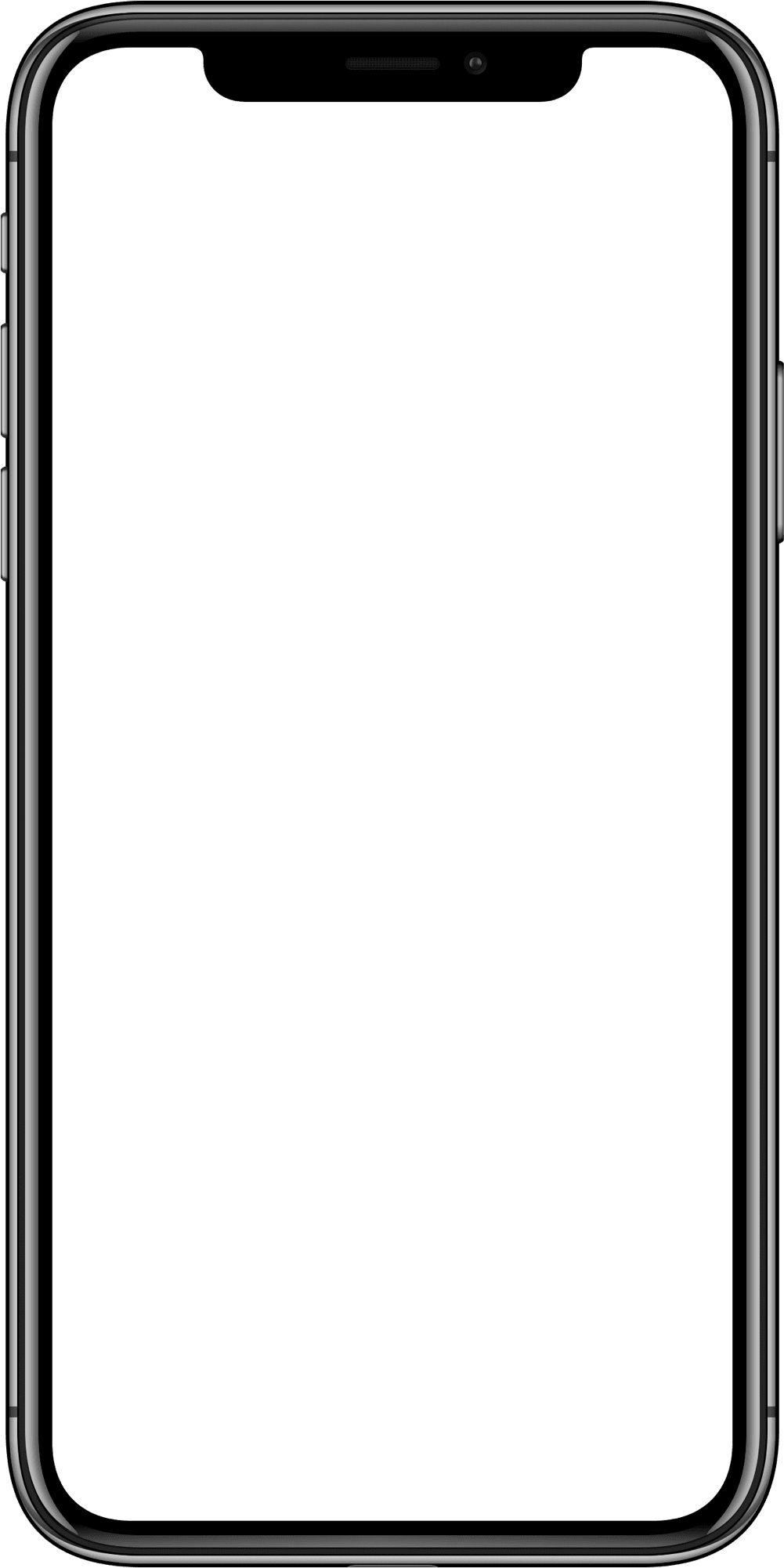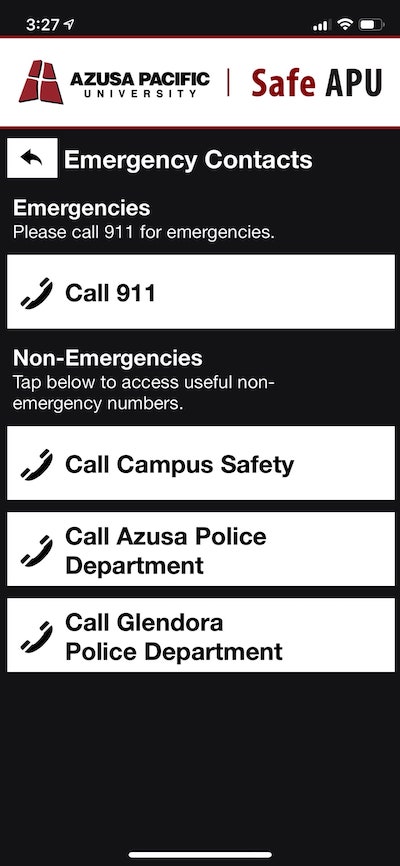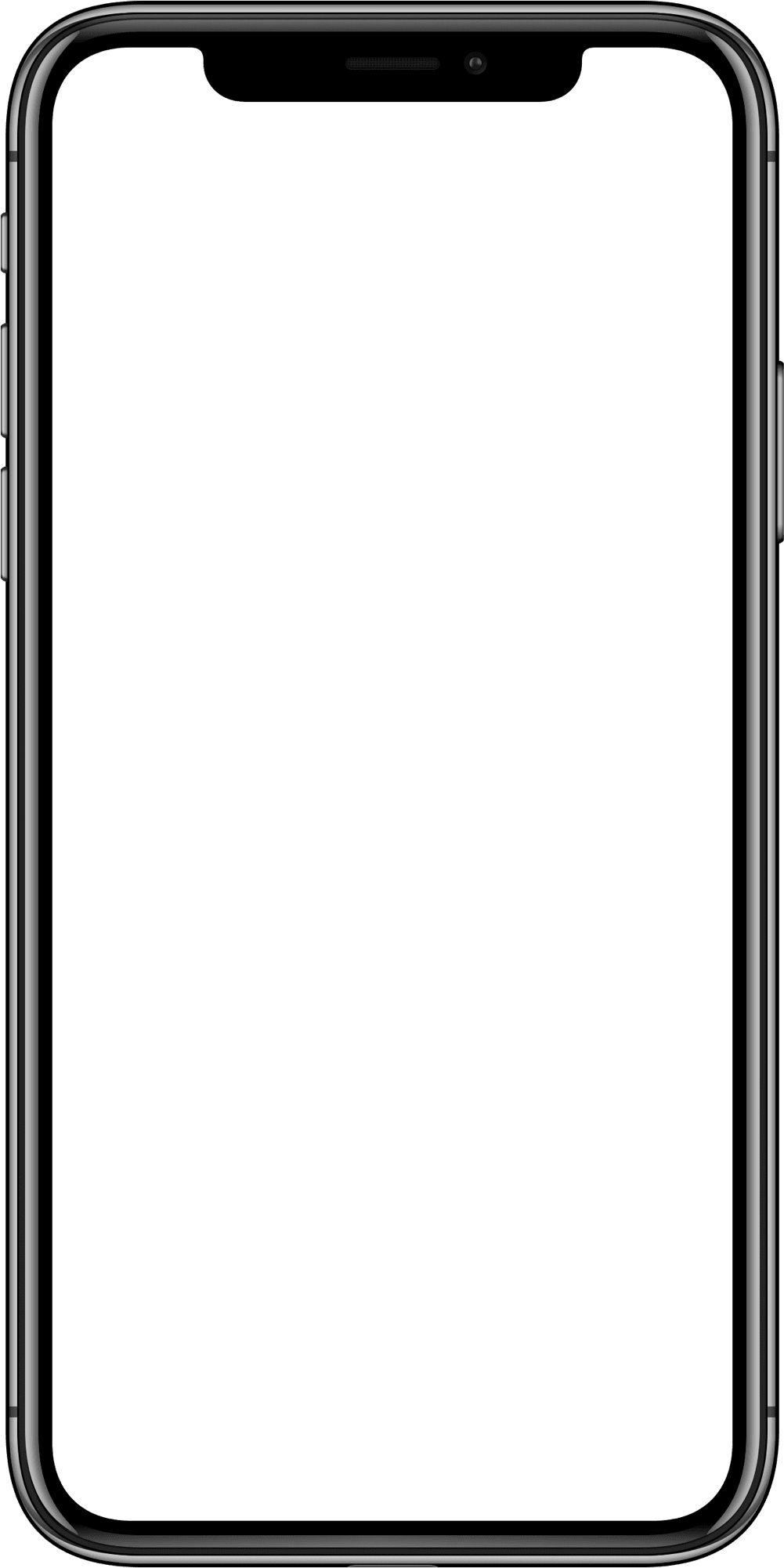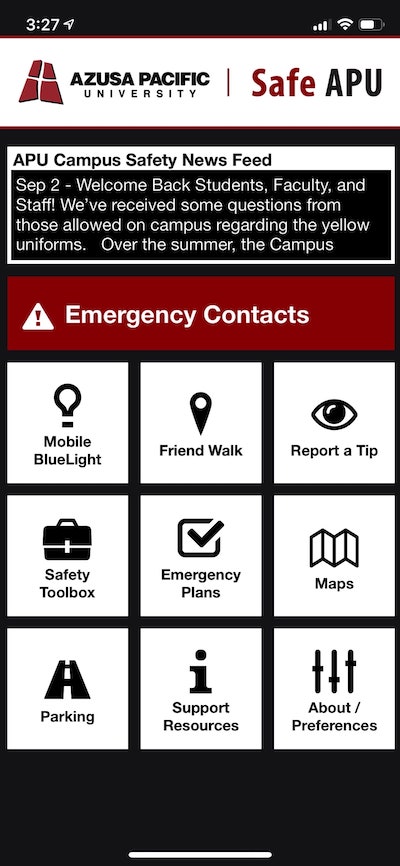 Download the Safe APU mobile app to get instant access to Campus Safety information, resources, and safety features.