Event Parking Reservation Request
Description of Services
The Department of Campus Safety offers various parking and event services to the APU community and organizations holding events on the university's East and West campuses. For event parking requests, please fill out the Event Parking Request Form below. This form must be completed and submitted no later than seven business days prior to the date of your event or request.
For parking lot reference, please see maps provided below.
Event Parking Reservation Request Form
Disclaimer
Requests for Lot E must first obtain permission from Facilities Management before a submission to Campus Safety is accepted. Contact Facilities Management at (626) 812-3002 or Ext. 3002.
Upon completing and sending this form to Campus Safety, you are not guaranteed a reservation for the request until a confirmation email is received from Campus Safety.
The requestor is responsible for any signage specific to the event.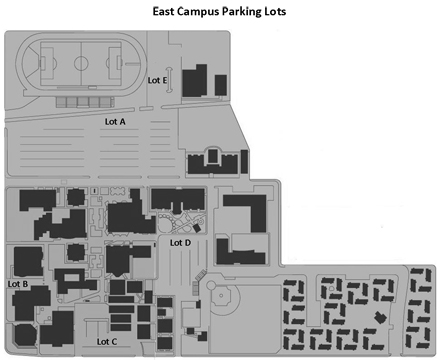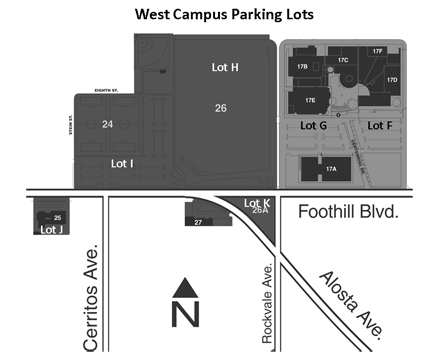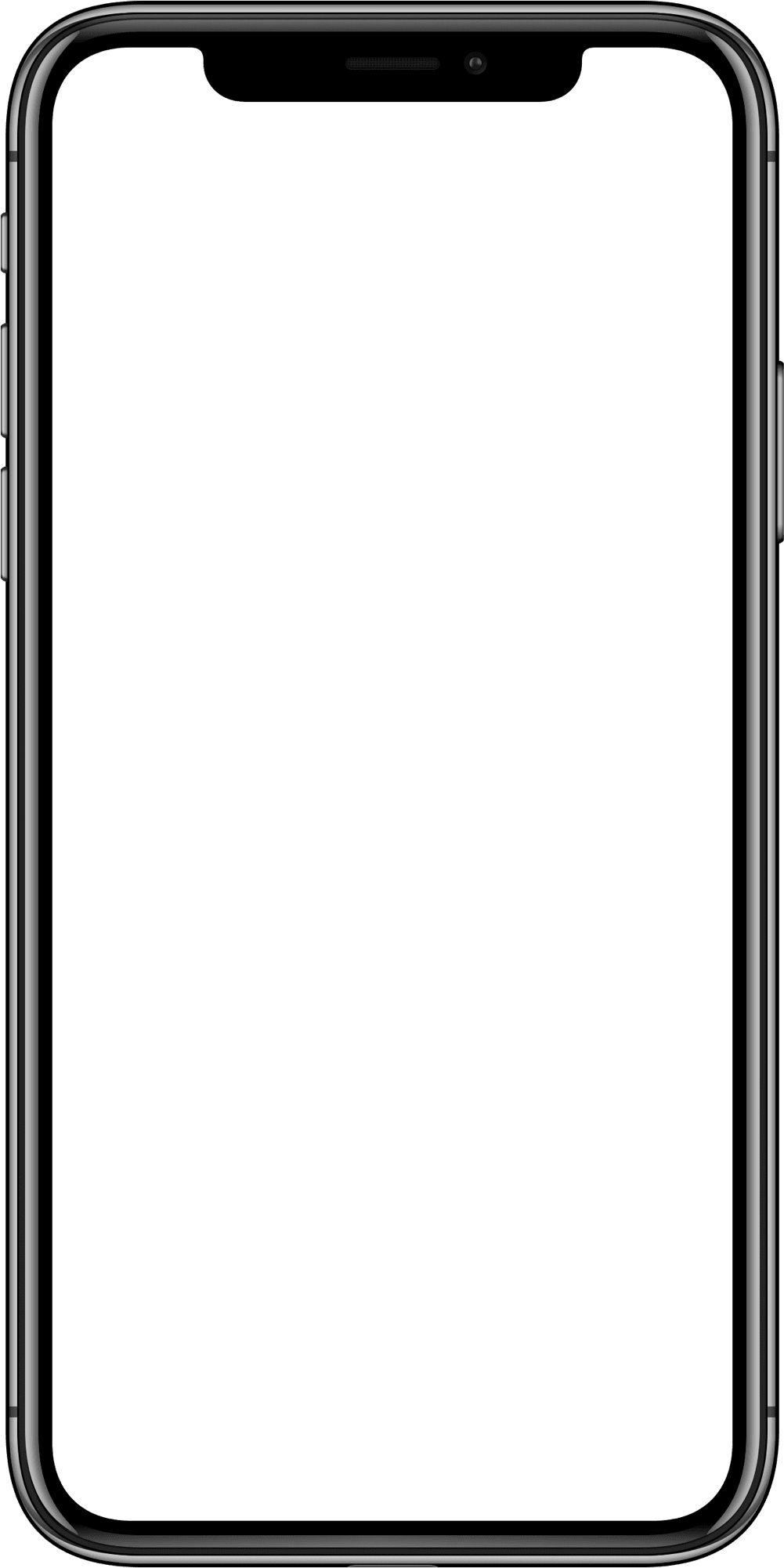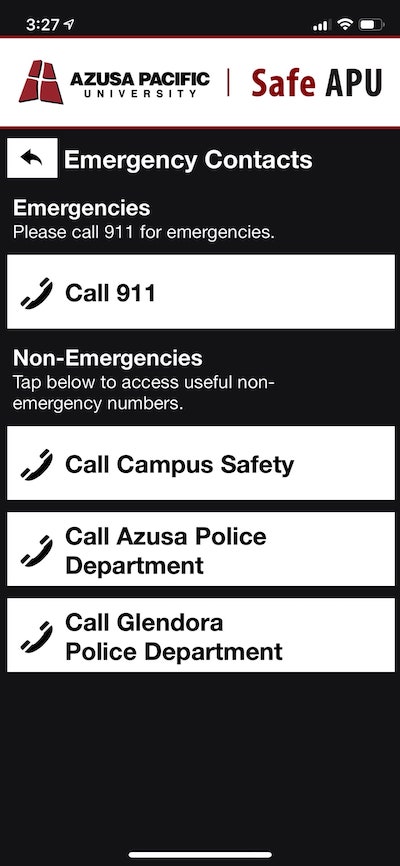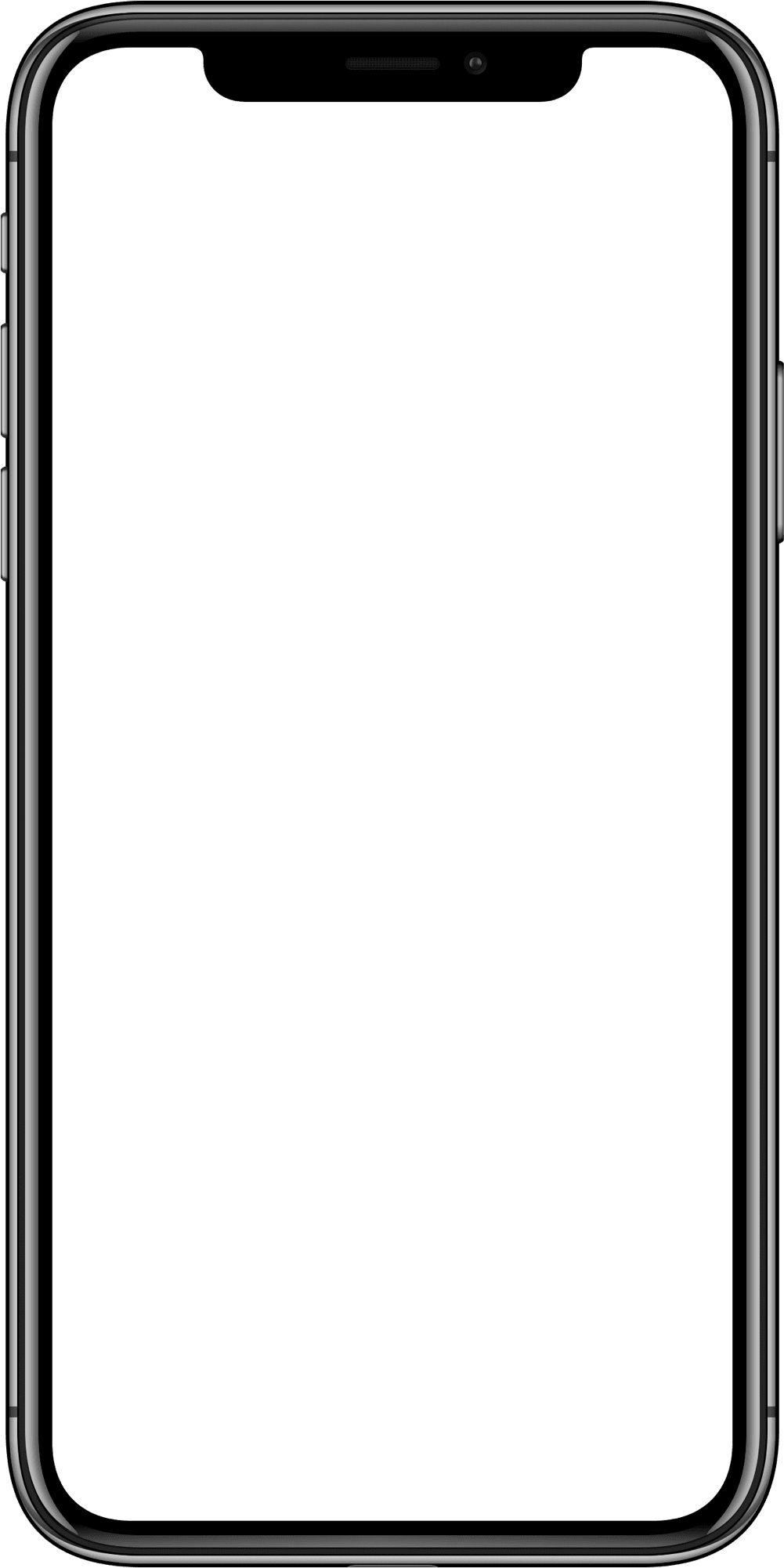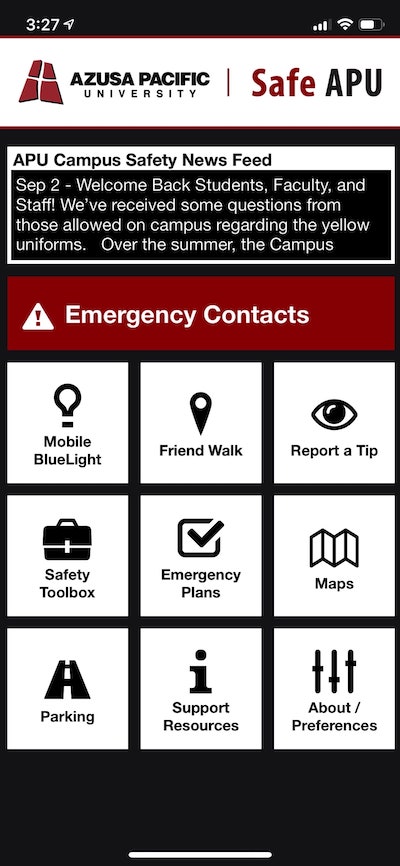 Download the Safe APU mobile app to get instant access to Campus Safety information, resources, and safety features.