Juli (McGowan '01) Boit
2016 Distinguished Alumna of the Year
The simple touch of a hand. A comforting embrace. A warm smile. Small things, but the weight they carry with the patients at Kimbilio Hospice, an extension of Living Room Ministries, is life-changing. Juli (McGowan '01) Boit knows this, and recognizes the key to caring for the sick and dying goes beyond treatment and medicine to loving and caring for the whole person.
A graduate of Azusa Pacific's Bachelor of Science in Nursing program, Juli learned early that compassionate care makes all the difference. A month-long trip to Kenya in 2000 with an APU mission team brought to light the needs of the country and filled her with a calling to apply her nursing skills serving the people in East Africa.
"My eyes were opened to poverty in a new way, and not just the hard things about Africa, but also really beautiful things," said Juli.
After graduating with her BSN in 2001, Juli spent three years working with AIDS patients at the Infectious Disease Unit at Cedars-Sinai Medical Center. Following completion of her MSN degree and after two more mission trips to Kenya, Juli knew God was calling her back to Africa, but on a more permanent basis. In 2004, she moved to Kenya to work as a nurse practitioner with Empowering Lives International, led by Azusa Pacific alumnus Don Rogers '81.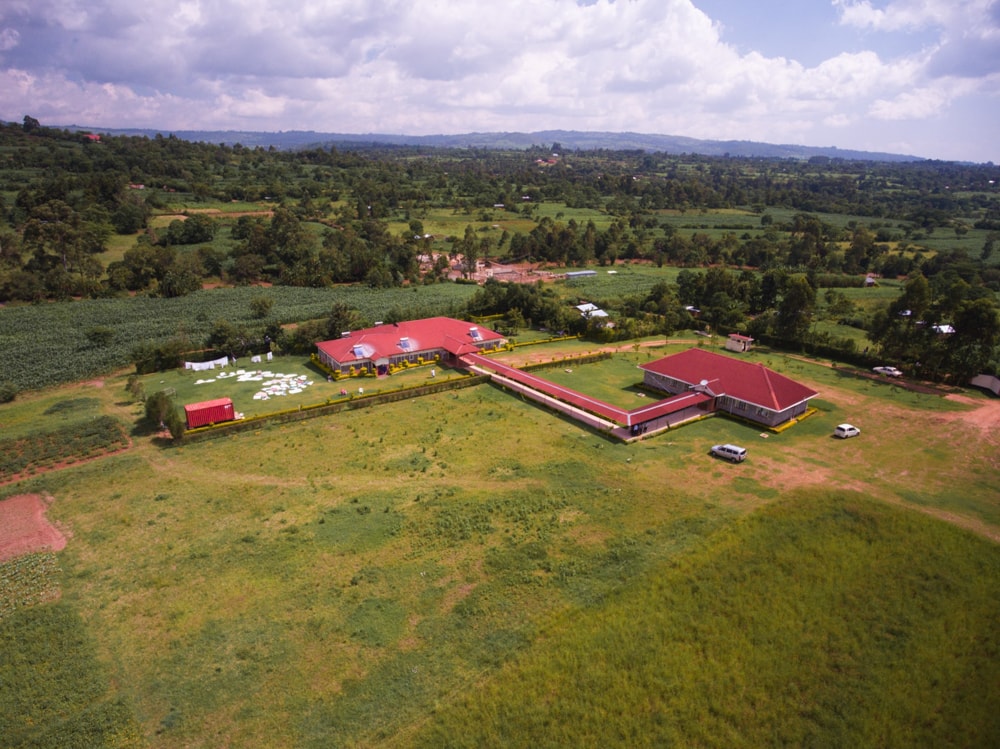 Five years into her journey, a new vision began to grow—this time to build a ministry dedicated to hospice care. In 2009, Living Room Ministries formed out of a desire to create a community of compassionate care, a place that offered dignity and quality of life to those battling life-threatening illnesses. Juli had seen too many individuals who were sick or dying become ostracized by their communities, and she wanted to change that stigma. Her understanding of the needs of the sick and dying she had served, combined with her experience with AIDS patients and a nursing education that focused on treating the whole person—physical, emotional, spiritual—laid the foundation for the type of care Living Room would provide.
"My eyes were opened to poverty in a new way, and not just the hard things about Africa, but also really beautiful things."
"We believe that we're not just to take care of diseases. That it's about holistic care," said Juli. "Everything that we do with love, it's holy to God." And that love can be seen in the faces of every individual—staff and guests—at Kimbilio Hospice.
Now Kimbilio Hospice also serves as a mission opportunity and training site for students from APU's Doctor of Physical Therapy program. Each year, DPT students travel to Kenya to apply their learning while providing much-needed physical therapy care and education to Kimbilio's patients. Like Juli when she first traveled to Kenya, these students benefit from the field experience and opportunity to provide compassionate care firsthand.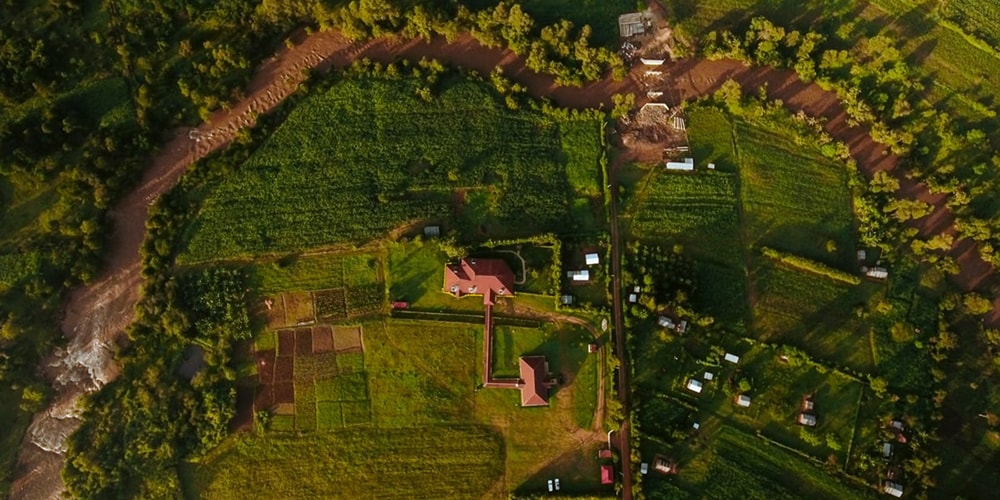 The need for quality hospice care in Kenya is great, and Living Room Ministries is expanding to a second site in Eldoret to help meet that need. The new site, a beautiful space covered in trees and gardens, allows Juli and her team to reach even more individuals, and journey alongside them in love, providing physical, emotional, and spiritual care as they live out the rest of their days.
Related Stories
Don Rogers '81
While a student at Azusa Pacific University, Don Rogers '81 felt called to the mission field. He made his first trip to Kenya in 1986, and continued to return to East Africa year after year, later founding Empowering Lives International. Don's organization provides training, education, and care for more than 200 orphans. Don is continuing the Azusa Pacific mission in East Africa, empowering and transforming lives.
Lindsey Rehfeld '86
Lindsey Rehfeld '86 was deeply impacted during her time at APU by professors who modeled Christian leadership in the marketplace. As the owner and executive director of a thriving senior care agency, Lindsey intentionally placed herself at the intersection of entrepreneurial business and powerful ministry.