BS in Engineering
Azusa Pacific's Bachelor of Science in Engineering equips students with a solid foundation in engineering principles for a variety of fields including aerospace, agriculture, automotive, business, defense, energy, health care, and telecommunications.
APU Engineering Program Named One of the Best
Student Portraits: Jacob Hall
Jacob Hall '19 is a senior engineering major at Azusa Pacific University. See how the transition from high school to college academics formed the way Jacob views his studies.
ABET Recognizes APU's Engineering Program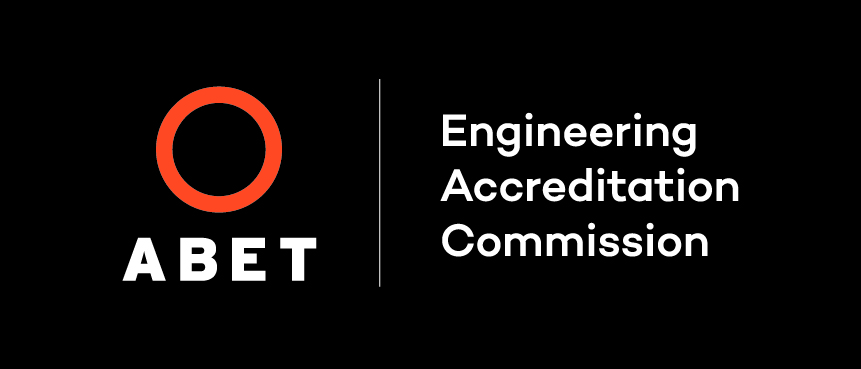 With
ABET accreditation
, students, parents, employers, and the society we serve can be confident that a program meets the quality standards that produce graduates prepared to enter a global workforce.
Learn fully integrated design and analytical solutions to complex technological challenges, as well as the processes and practices needed to coordinate the various tasks involved in the life cycle of a system, ensuring that performance, reliability, cost, and schedule requirements are met.
Students also have the option to choose from four concentrations: computer, electrical, mechanical, or systems engineering.
Pathway from Education to Vocation
Download the Engineering Brochure to learn more about APU's pathway from education to vocation, including graduate school and career opportunities.
Is This Major Right for You?
You're an engineering major if you:
Think critically and creatively.
Like to identify problems and solutions.
Enjoy observing and analyzing.
Enjoy math.
Think systematically.
Program Educational Objectives
The program educational objectives of the engineering program in the Department of Engineering and Computer Science at Azusa Pacific University are as below. The expectation is that these objectives will be demonstrably attained in the early years of the professional careers of those who graduate from the program.
Core Technical Competencies and Lifelong Learning
Our graduates will demonstrate effective use of their core technical competencies in engineering by progressive advancements in their professional careers, including, in many cases, mastery of emerging technologies, the pursuit of different specialization areas, attainment of advanced degrees, or professional licensure or certifications.
Effective Teamwork
Our graduates will work effectively as team members and leaders in diverse professional environments and career paths.
Impact of Technology
Our graduates will demonstrate, in their professional careers, a clear understanding of the impact of technology in a global and societal context, and of its implications from a Christian ethics perspective.
Program Learning Outcomes (Student Outcomes)
The engineering program at Azusa Pacific University expects its students, at the time of their graduation, to be able to:
Identify, formulate, and solve complex engineering problems by applying principles of engineering, science, and mathematics.
Apply engineering design to produce solutions that meet specified needs with consideration of public health, safety, and welfare, as well as global, cultural, social, environmental, and economic factors.
Communicate effectively with a range of audiences.
Recognize ethical and professional responsibilities in engineering situations and make informed judgments, which must consider the impact of engineering solutions in global, economic, environmental, and societal contexts.
Function effectively on a team whose members together provide leadership, create a collaborative and inclusive environment, establish goals, plan tasks, and meet objectives.
Develop and conduct appropriate experimentation, analyze and interpret data, and use engineering judgment to draw conclusions.
Acquire and apply new knowledge as needed, using appropriate learning strategies.
Note: This information is current for the 2023-24 academic year; however, all stated academic information is subject to change. Please refer to the current Academic Catalog for more information.