Reading Lists
8 of My Favorite Books on Lincoln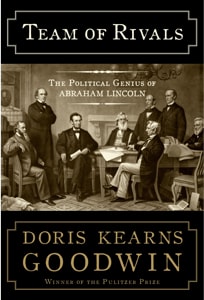 The number of Abraham Lincoln statues, books, and images scattered throughout my bookshelf might give it away, but if you didn't already know, I am an admirer of our 16th president and how he led our nation through a critical period in history. His words and his work inspire me and are a powerful example of what it means to lead well. In his second inaugural address, he stated, "Fondly do we hope—fervently do we pray." Words to live by. Here are a few of my favorite books on Lincoln and how his leadership helped shape the course of history.
5 Leadership Books That Shaped Me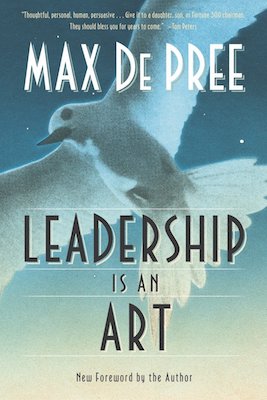 Being a leader requires continual growth and personal evaluation. I'm frequently drawn to new and recommended books on leadership, and am thankful to those who have recommended some of these books to me. Each book below has influenced my leadership, and I hope they will provide insight and inspiration for you.