Understanding Financial Aid
An Azusa Pacific education is within your reach! When it comes to paying for college, most students do not pay the full tuition cost thanks to the support of financial aid such as scholarships, grants, and loans. In fact, at APU, 100% of new students receive some form of financial aid.
Understanding College Financial Aid
Several financial aid options are available to you as an APU student, including academic scholarships, non-academic or participatory scholarships, grants, and loans. We invite you to explore the following resources to learn more about how an APU degree sets you up for success as you pursue your calling. You can also estimate your true college cost by using the net price calculator.
Apply Now
Complete Your FAFSA
Find Your Representative
Scholarships
APU offers several academic scholarship opportunities, renewable for up to four years. All new admitted students will receive some level of scholarship to support their education at Azusa Pacific.
2023-24 Academic Scholarships

| | | | |
| --- | --- | --- | --- |
| | Amount | Class Standing | Renewability |
| Trustees' Scholarship | Full tuition | Incoming Freshman | Up to four years |
| President's Scholarship | $23,000 per year | Incoming Freshman or Transfer | Up to four years |
| Provost's Scholarship | $20,000 per year | Incoming Freshman or Transfer | Up to four years |
| Deans' Scholarship | $19,000 per year | Incoming Freshman or Transfer | Up to four years |
| Directors' Scholarship | $16,000 per year | Incoming Freshman or Transfer | Up to four years |
| Mary Hill Award | $12,000 per year | Incoming Freshman | Up to four years |
Preparing Successful Graduates
On average, a college graduate earns $24,000 more a year than a high school graduate, according to the Bureau of Labor Statistics. And more students graduate within four or five years at Azusa Pacific in comparison to public universities, lowering the overall cost of a degree and allowing them to begin careers sooner. Most important, employers actively seek APU graduates for their competence, character, and creativity. In fact, 75.8% of graduates reported securing employment upon graduation, according to APU's 2018 destination survey.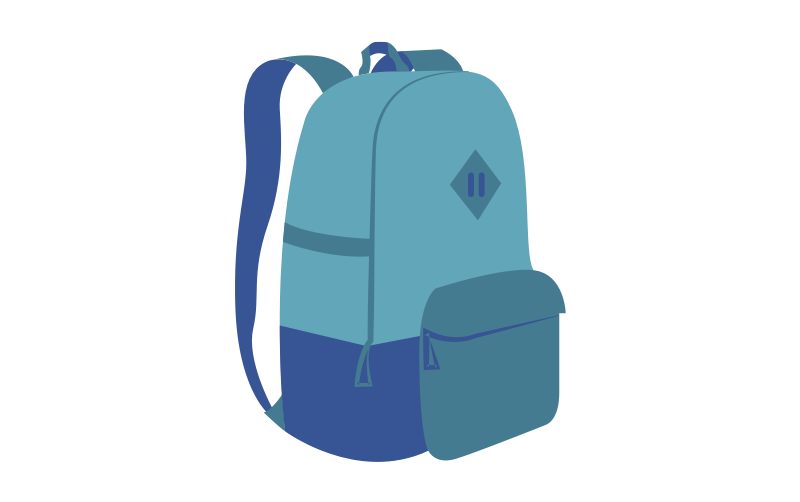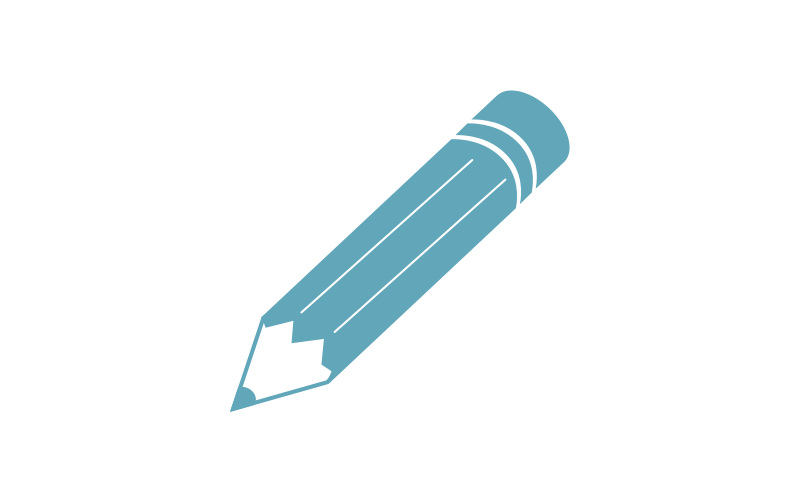 70%
of students participate in internships (many of which are paid)
$100,000
cost savings of graduating from a private institution within four years in California, rather than a public institution that may take longer, according to the
AICCU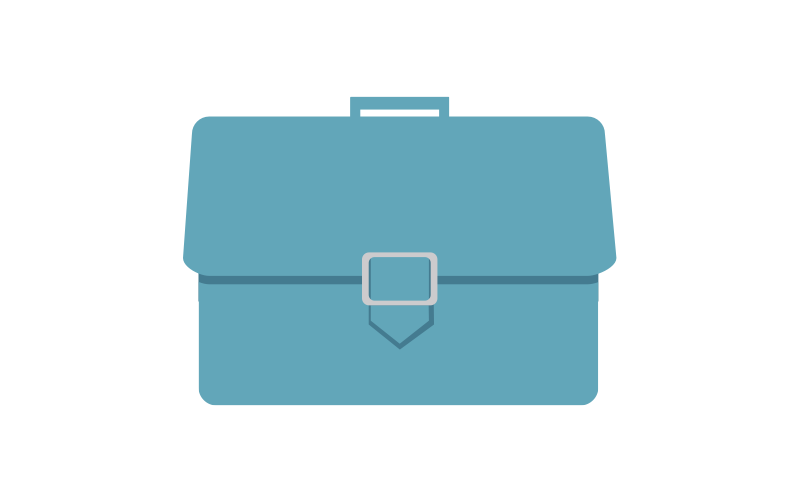 $57,796
average early-career salary for APU graduates
1
Loan Repayment
Many students graduate college with some loan debt and that's ok! With increased employability, statistics show that APU alumni find jobs and start paying back student loans sooner. This increased employability also leads to a significantly lower loan default rate for APU students as compared to graduates of other universities, according to the U.S. Department of Education.
$23,092
average loan debt of APU graduates
vs.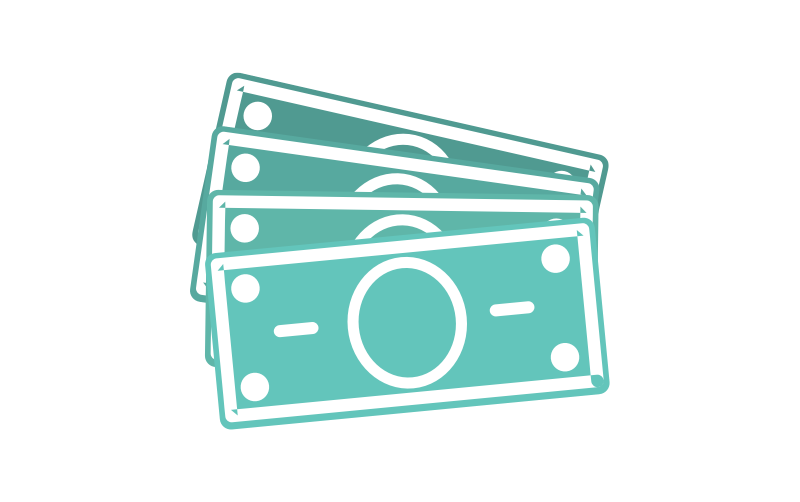 $40,750
average debt of students attending a nonprofit, private institution
2
What's Next?
It's never too early to begin the process and learn about your available financial aid opportunities. Our admissions representatives are ready to help you navigate the process.
Visit campus to learn more about APU.
Apply to Azusa Pacific!
Apply early for financial aid. Complete your FAFSA starting as early as October 1. (APU's FAFSA Code: 001117)
Contact your admissions representatives with any questions.
Watch for a financial aid offer to arrive as early as December! Accepted students who have completed the FAFSA will receive a financial aid offer to help as they make their college decision.