Discover Your Higher Calling
Experience the transformative impact of a Christ-centered community, dedicated to seeing you reach your unique, God-given potential.
Register Your Family for APU One Day
Get a glimpse into APU and experience our welcoming community.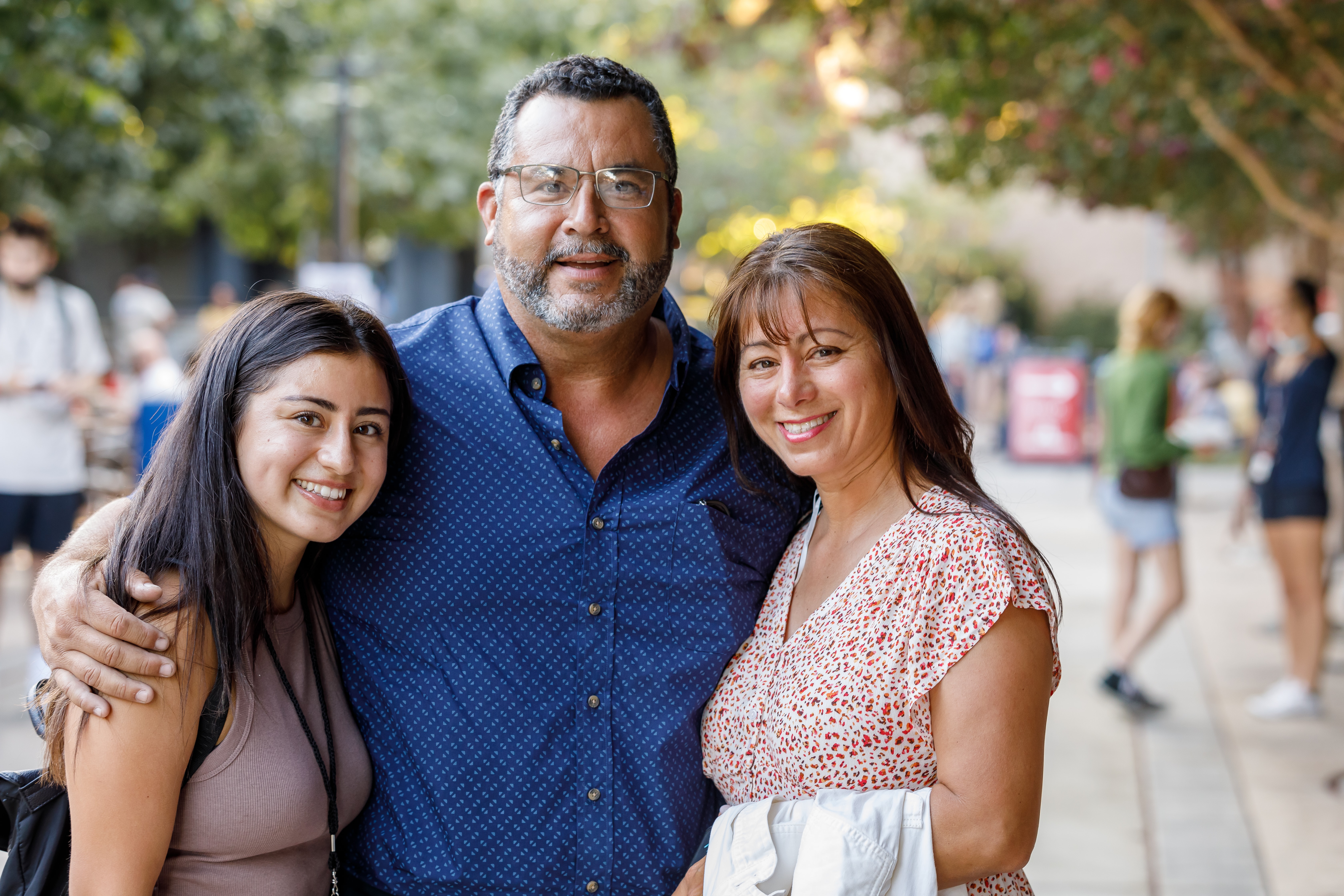 Close announcement
Find Your Program
We'll help you grow as a Christian leader and learn to innovate in your field.
Our Christ-Centered Community
Cultivating Belonging
This Christ-centered community supports students as they seek answers to life's most important questions and grow in their faith so that they can serve others and impact the world for Christ.
Cultivating Transformation
APU's faculty and staff create environments where students experience transformation through academics, mentorship, and care for their whole person.
APU Presents: Ulyses' Story
After two deployments with the U.S. Marine Corps, Ulyses Lopez '19, MDiv '23, returned home, seeking a place of healing while transitioning back to civilian life. Ulyses found restoration at APU.
Visit APU
Southern California offers countless opportunities, all at APU's doorstep—world-renowned destinations, teeming urban centers, and influential global economies.
Alongside our Azusa campus, just 26 miles from Los Angeles, we offer multiple campus locations throughout the region. Each hosts different programs, and all provide a high-quality, Christ-centered APU education.
Explore APU
APU's life-changing education develops you into a disciple and scholar, equipping you to succeed in your field and make a difference in the world.