An Azusa Pacific Education in Mission Valley

34 years in the San Diego community

Personal Support to Reach Your Goals
Azusa Pacific University's San Diego Regional Campus combines a quality APU education with local convenience.
Offered at San Diego
Learn More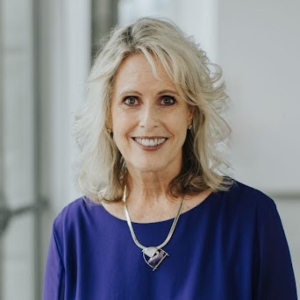 Student Services
Email: sandiego@apu.edu
Phone: (619) 718-9655
Phone (alt.): (877) 210-8839
Fax: (619) 718-9659
Office Hours
Monday-Thursday: 8:30 a.m.-5:00 p.m.
Friday: 8:30 a.m.-4:30 p.m.