Programa Hispano
La Escuela de Posgrado en Teología de la Universidad Azusa Pacific, conocida como Azusa Pacific Seminary, prepara a hombres y mujeres (laicos o con ordenación ministerial) para el ministerio en la iglesia por medio de programas acreditados. Uno de esos distinguidos programas es el Programa Hispano, diseñado exclusivamente para capacitar al estudiante para la obra del ministerio dentro del contexto hispano. El programa ofrece al pueblo hispano la oportunidad de acceder a una educación superior a nivel de posgrado Maestría en Divinidades (MDiv), Maestría de Artes en Estudios Pastorales (MAPS), o Doctorado en Ministerio (DMin), luego de haber completado una licenciatura. El enfoque del Programa Hispano es capacitar a pastores y líderes con un llamado de Dios al ministerio, con el fin de lograr la excelencia tanto académica como ministerial. El director del Programa Hispano es el profesor titular Enrique Zone, EdD.
Para obtener más información, llámenos al (626) 815-5448.
Escríbanos a programahispano@apu.edu
PO Box 7000
Azusa, CA 91702-7000
Lunes a Viernes de 8:30 a.m.-5 p.m.
Nuestra Universidad
La Universidad de Azusa Pacific (APU) ha dedicado más de cien años a la educación a nivel de posgrado y a la educación teológica. Este compromiso ha permanecido intacto desde el origen de la universidad, la cual vino a ser la primera Escuela Cristiana del occidente de los Estados Unidos dedicada a preparar ministros. Hoy en día, Azusa Pacific University es una de las más sobresalientes universidades nacionales, ofreciendo más de 71 programas de estudio universitario (pregrado), 44 programas de maestría, y 9 programas doctorales.
Acreditación
Además de ser acreditada por la Asociación Occidental de Escuelas y Universidades (Western Association of Schools and Colleges), la Escuela de Posgrados en Teología está acreditada por la Asociación de Escuelas Teológicas (Association of Theological Schools). Dichas acreditaciones endosan nuestro programa a nivel nacional e internacional, y confirman que nuestra escuela posee una alta calidad en cuestiones de currículo, instalaciones y sistemas administrativos.
Lo que otros están diciendo acerca de nuestra universidad:
Fue parte de un reportaje en la revista TIME
Nombrada en el U.S. News & World Report como una de las mejores Universidades de Estados Unidos por siete años consecutivos
Reconocida como la universidad que otorga la mayor cantidad de maestrías a Hispanos de acuerdo a Diverse: Issues in Higher Education
Incluida entre las mejores 123 Universidades del occidente por el The Princeton Review, 2008
Asistencia Económica
Existe la posibilidad de obtener Asistencia Financiera por medio del Gobierno Federal o de la misma universidad. El Programa Hispano provee becas individuales de acuerdo a la necesidad de cada estudiante. El Comité de Becas es el que hace las recomendaciones pertinentes para cada caso en particular.
Cómo Contactarnos
Dirección Postal:
Azusa Pacific Seminary
Azusa Pacific University
PO Box 7000
Azusa, CA 91702-7000
Dirección Física:
Duke Academic Complex
Azusa Pacific University, West Campus
701 E. Foothill Blvd.
Azusa, CA 91702
Ver en el mapa del campus
Teléfono: (626) 815-5448
Email: programahispano@apu.edu
Horario de Atención: Lunes a Jueves de 7:30 a.m.-6 p.m.
Indicaciones sobre cómo llegar
Azusa Pacific Seminary está ubicada en el Complejo Académico Duke, sobre el West Campus, al lado de la biblioteca Darling, al 701 East Foothill Boulevard, en Azusa, California.
Para recibir información general de la universidad
Número Principal de la Universidad: (626) 969-3434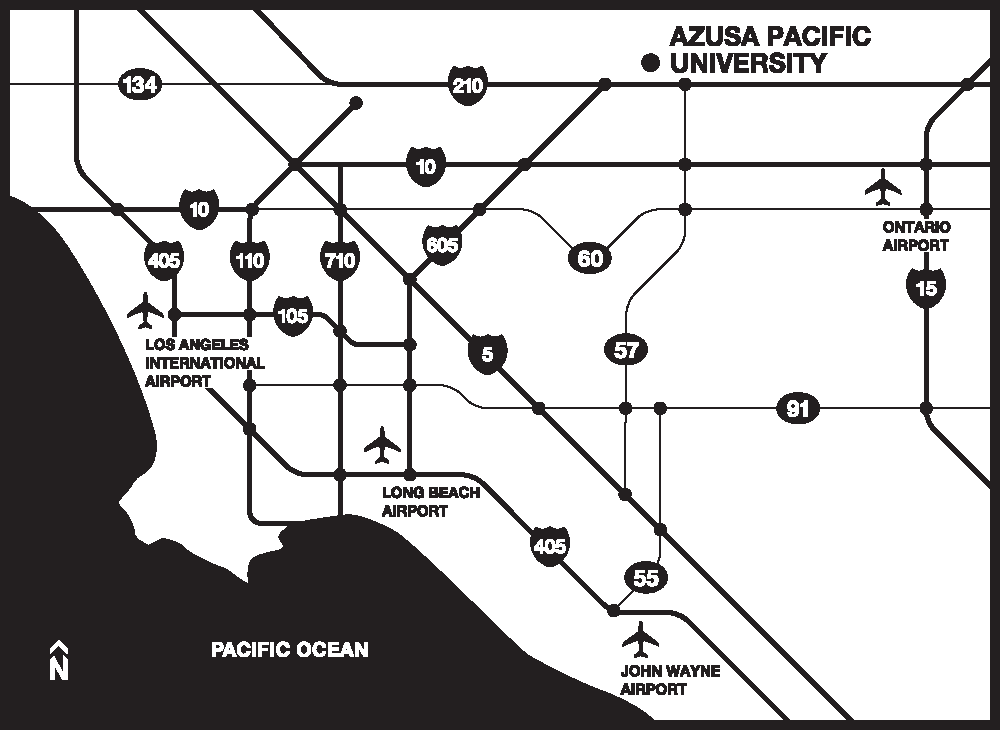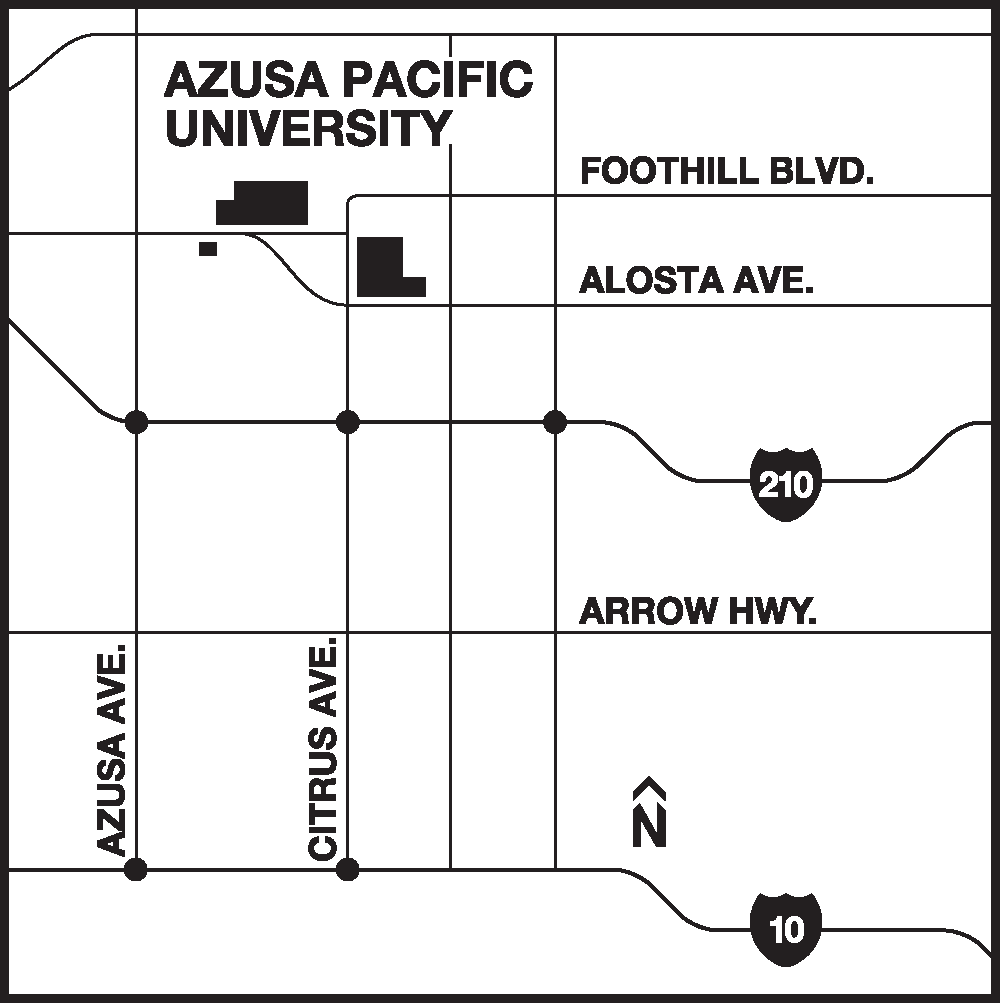 Note: This information is current for the 2023-24 academic year; however, all stated academic information is subject to change. Please refer to the current Academic Catalog for more information.