18th Presidential Inauguration

Adam J. Morris, PhD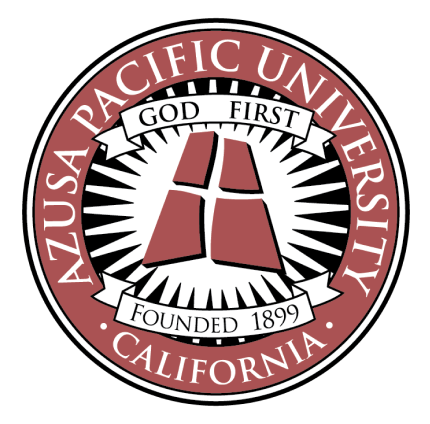 Join the APU community as we celebrate the inauguration of our 18th President, Adam J. Morris, PhD
Wednesday, September 21, 2022
West Campus
701 E. Foothill Blvd., Azusa
10:30-11:45 a.m.
Presidential Inauguration Ceremony
12-2 p.m.
Picnic for All Faculty, Staff, and Students
West Campus Lawn and Lot F
3:30 p.m.
John and Marilyn Duke Student Commons Ribbon-Cutting Ceremony
Kresge Plaza
Azusa Pacific University is committed to creating an inclusive environment that meets the needs of its diverse student body. If you have a disability and require a disability-related accommodation for this event, contact the Office of the President's director of events, Daren Bachman, at
[email protected]
by September 14.
About President Morris
President Adam J. Morris, PhD, leads Azusa Pacific University, providing visionary leadership and strategic planning expertise to advance our God First mission. Morris is a nationally recognized and accomplished senior administrator and lifelong advocate for Christian higher education.