Contact Information
Office of Facilities Management
Mail
Office of Facilities Management
Azusa Pacific University
PO Box 7000
Azusa, CA 91702-7000
Hours
Monday–Friday, 8 a.m.-4:30 p.m.
Street Address
901 E. Alosta Ave., Azusa, CA 91702
Additional Directions
From the corner of Alosta and Citrus, go north on Citrus and take a right on University Way. Pass the welcome booth and turn left at the second driveway. Drive over the bridge, and on your right you will see the Ray V. Anderson Building, the home of Facilities Management.
University Contact Information
University Main Line: (626) 969-3434
APU Contact Directory
East Campus Address
901 E. Alosta Ave. Azusa, CA 91702
West Campus Address
701 E. Foothill Blvd. Azusa, CA 91702
Mailing Address
Azusa Pacific University
PO Box 7000
Azusa, CA 91702-7000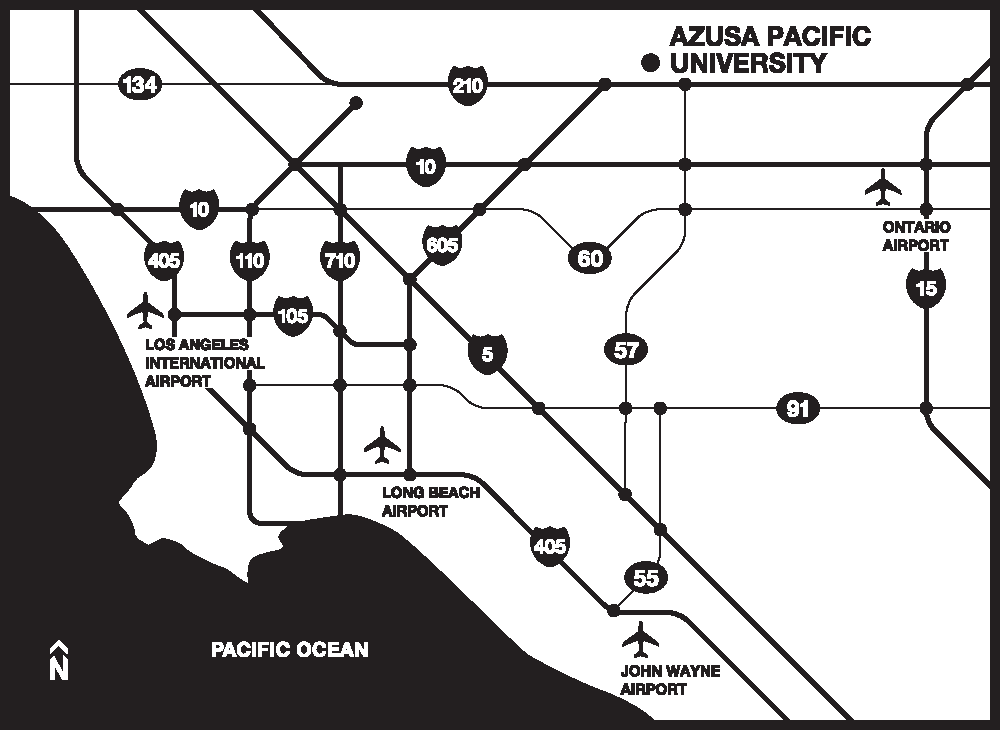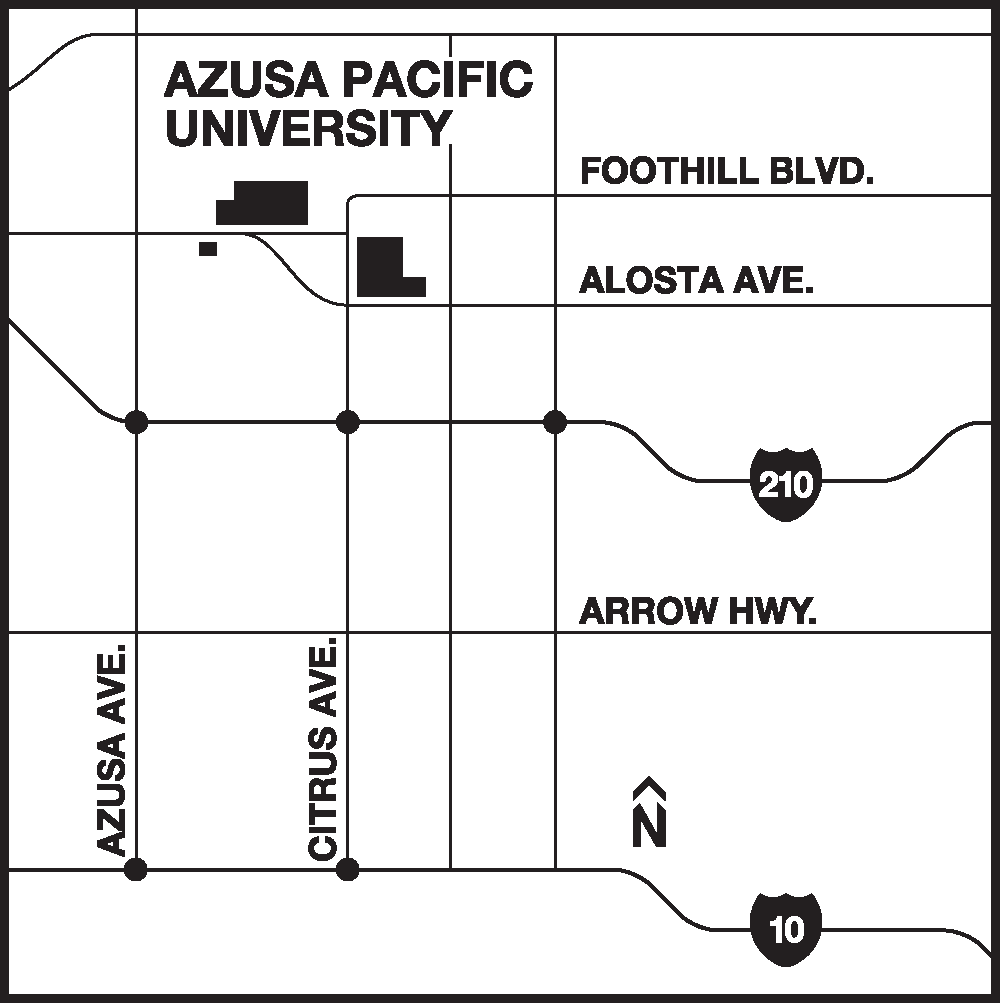 Work Orders
For nonemergency work orders, visit home.apu.edu, sign in if you haven't already, and follow these steps:
In the main menu on the left, select Campus Work Order
Select the appropriate campus
Fill out and submit the form that appears
If this is an emergency, such as plumbing or electrical issues, gas smell, smoke, or fire, call the work order desk at (626) 812-3002, Monday-Friday, 8 a.m.-4:30 p.m.
For after-hours emergencies, contact the Department of Campus Safety at (626) 815-5000.
If you have any questions, contact Facilities Management.