Contact Information
Program information, Valerie Floyd Davis, vdavis@apu.edu
School of Nursing
Mail
School of Nursing
Azusa Pacific University
PO Box 7000
Azusa, CA 91702-7000
Hours
Monday-Thursday, 8 a.m.-6 p.m.
Friday, 8 a.m.-4:30 p.m.
Street Address
701 E. Foothill Blvd., Azusa, CA 91702
University Contact Information
University Main Line: (626) 969-3434
East Campus Address
901 E. Alosta Ave.
Azusa, CA 91702
West Campus Address
701 E. Foothill Blvd.
Azusa, CA 91702
Mailing Address
Azusa Pacific University
PO Box 7000
Azusa, CA 91702-7000
Get directions to APU or Download a Campus Map (PDF) to find your way around APU's campus.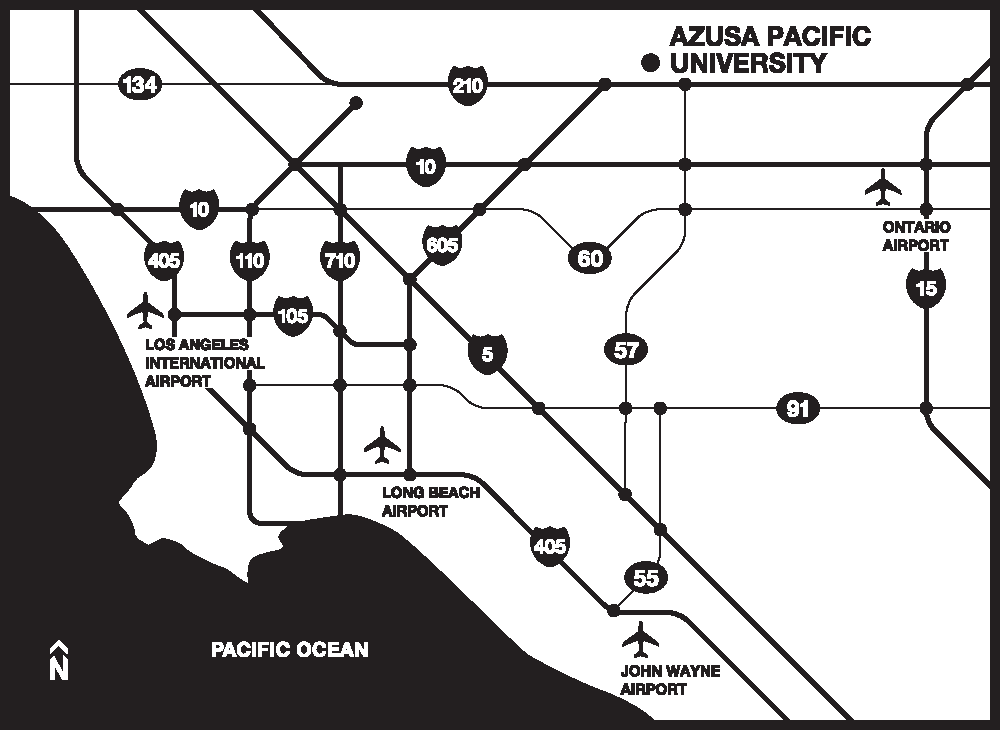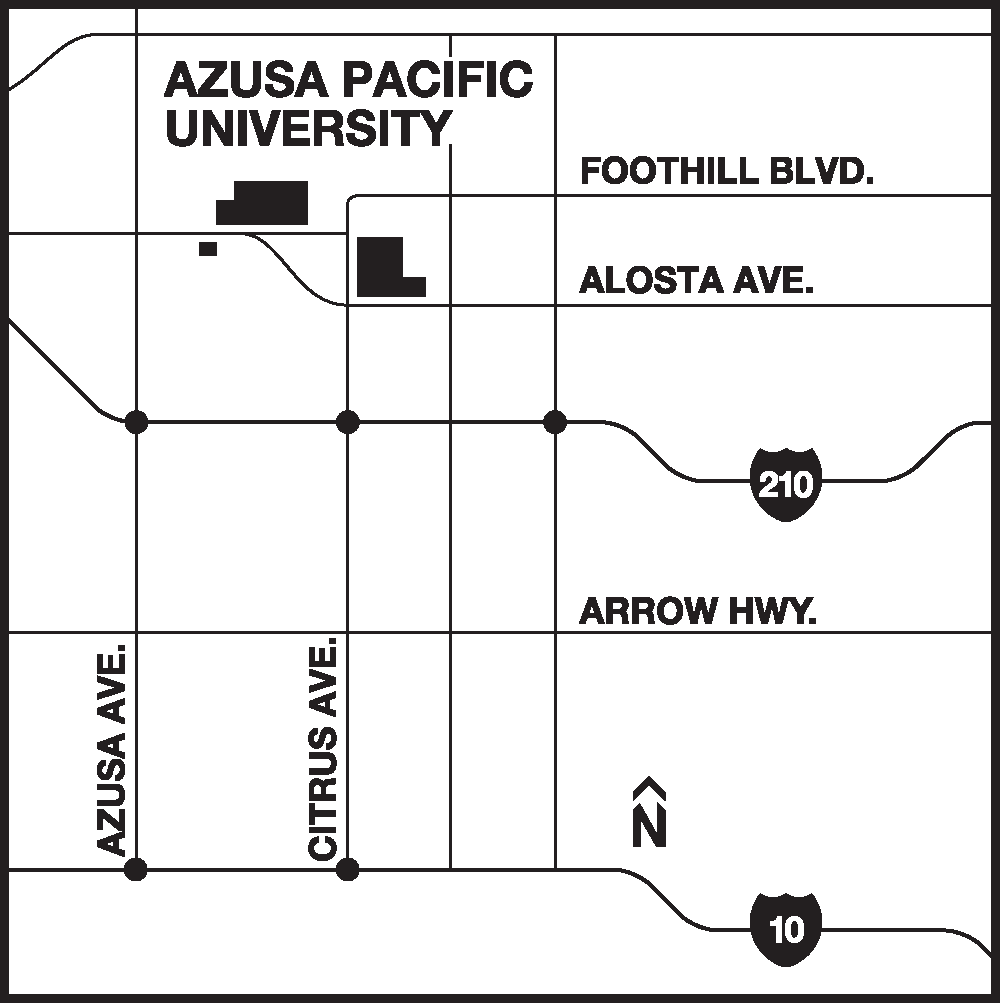 Note: This information is current for the 2018-19 academic year; however, all stated academic information is subject to change. Please refer to the current Academic Catalog for more information.